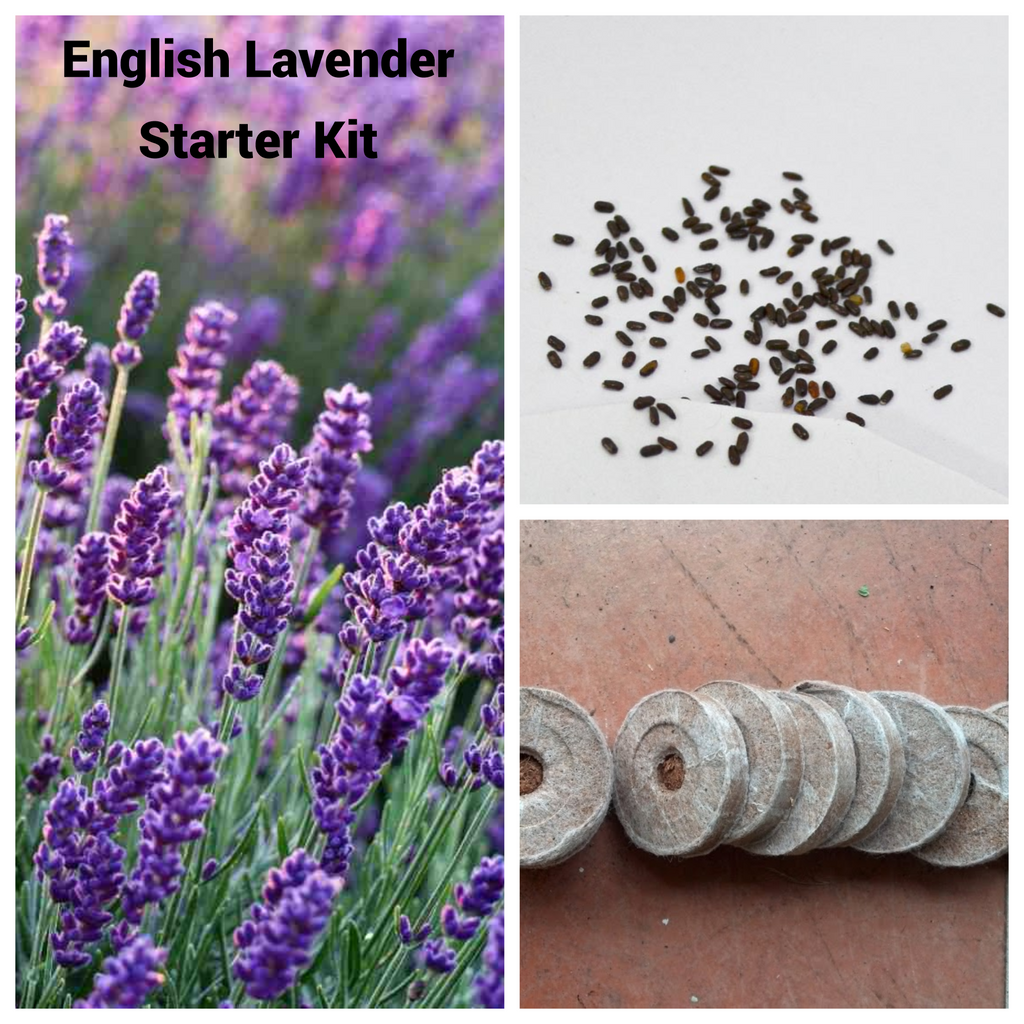 Lavender Starter Kit
$ 10.75
Lavender is an outstanding perennial flower and a great plant to attract butterflies, bees, and other pollinators to your garden.
Our Lavender Starter Kit includes 50 Heirloom Lavender Seeds, 25 Coconut Coir seed starter pods and detailed planting & growing instruction.
Lavender needs full sun and well-drained soil to grow best. In hot summer climates, afternoon shade may help them thrive.
Coconut Coir pellets are biodegradable
Plastic free kit
Related Products