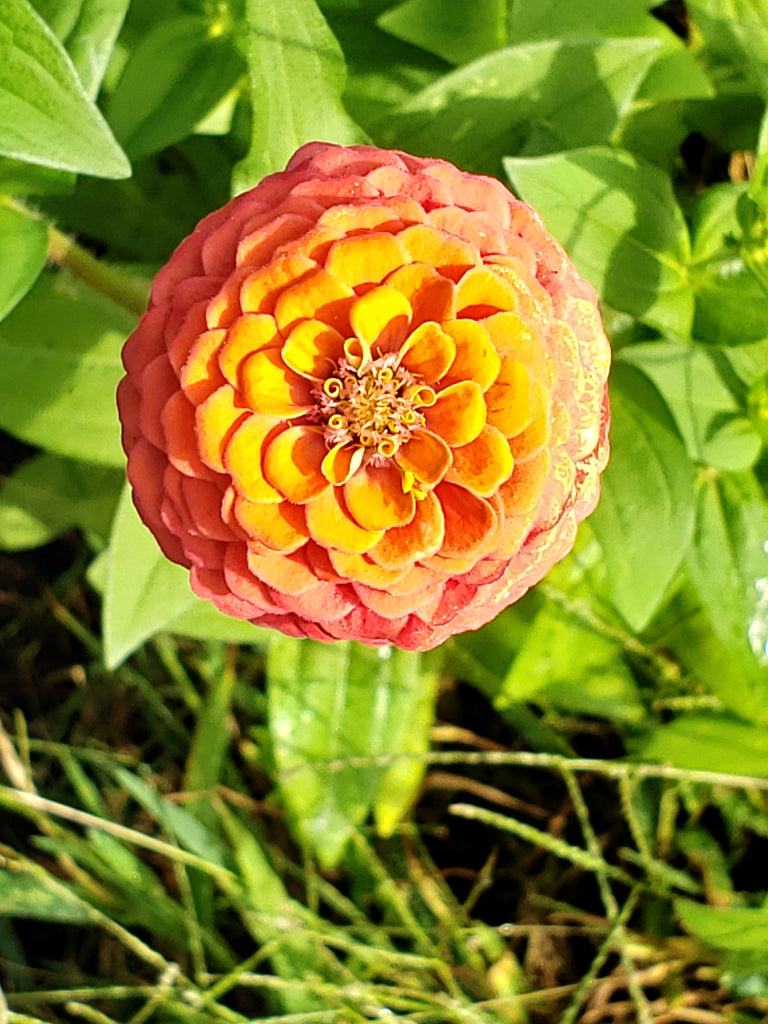 Heirloom Seeds Mystery Grab bag
$ 20.00 $ 40.00
*2023 UPDATE*

Available 8/27/2023 with very limited availability

2023 Heirloom Seeds Mystery Grab Bag
All seed packs are labeled with the specific variety of seeds and packaged in 2023.
No duplicates in each "grab bag" and an awesome value!
$20 grab bag = $40 value
(approx 15-18 seed packs)
The image used for this item is a Zinnia and while some of the mystery bags may have zinnia seeds included, some will not. It's a mystery!
Sorry, no special requests. Cannot be combined with other discounts.

Related Products
Awesome grab bag!
I purchased one of these grab bags last year and absolutely loved it! It was my first time getting a mystery bag of seeds. Great variety! I plan on purchasing another one this year!!
Such an awesome surprise.
I loved mine. It had great seeds in it. My absolute favorite that came from this is Cosmic Purple Carrots which are phenomenal tasting. I got melon, flowers and vegetables and a lot lol. Several of the seeds I have re-ordered. Everything that was planted germinated. It was like being a kid at Christmas.
Awesome grab bag!
I am so in love with this amazing set of seeds! I felt like a kid in a candy shop looking each of these beauties up. Thank you, Mary!
2021 Grab Bag
I received my Grab Bag and skimmed through it. I finally had an opportunity today to thoroughly look at what I got and I am so happy with what I received. The variety of seeds is amazing. There are a couple of things that I already have, but can always use more of. Then there are those things that I intended to order and now I don't need to because they were in my bag. I love the things I wouldn't even think of such as the Red Torpedo Onion and the Dakota Black Popcorn. Thanks for the great variety for such a good price!