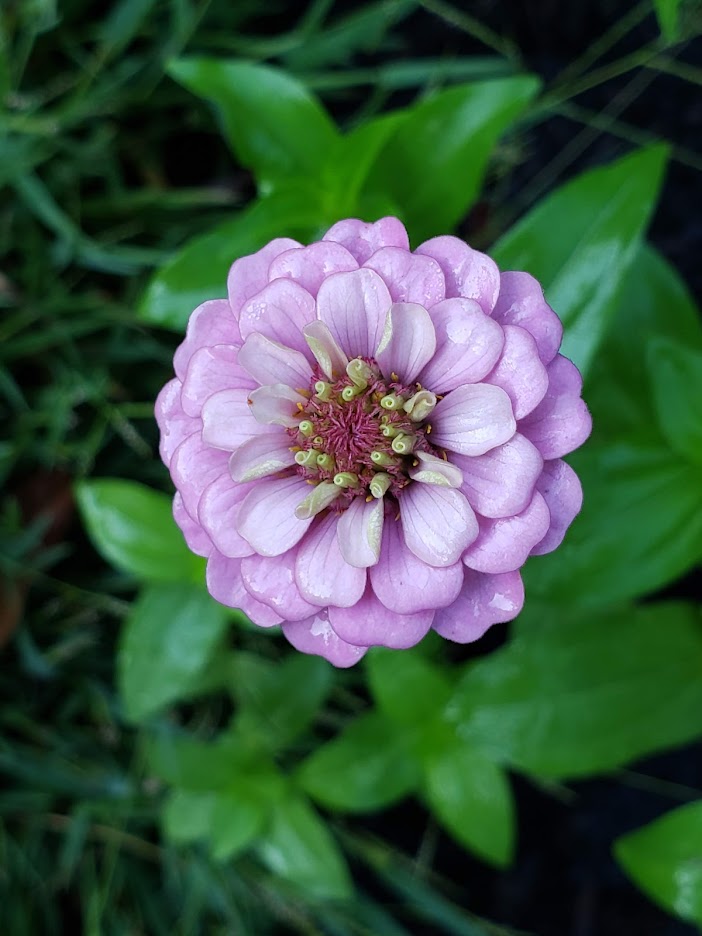 Zinnia, Giant of California BULK
$ 15.50
Now available in bulk packs of 1 ounce in a resealable package.
Giant of California Zinnia.  This California
heirloom
dates back to 1919.
California Giant Mix seeds are the largest variety of Zinnias ever, growing 4 feet tall and producing spectacular 4 to 6" semi-double flowers.
The plants bloom all season and make superb cut flowers. This mix contains cherry, orange, pink, purple, scarlet, yellow and white. 

Zinnias are great companion plants and color to any garden.
Related Products