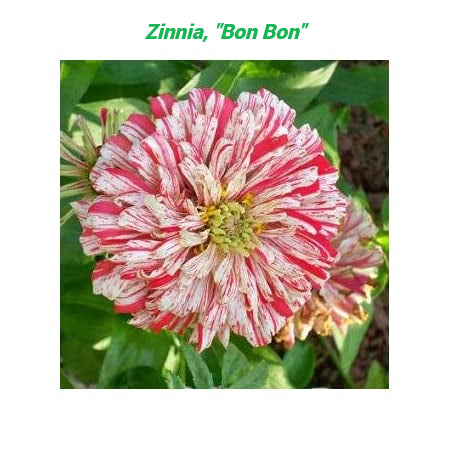 Zinnia, Bon Bon
$ 2.50
Large blooms with vibrant colors to add flair to your garden!
Easy to grow, Zinnias look wonderful when planted "en masse". Plant Zinnia flower seeds in full sun, beds and borders for a bright and colorful garden.
Attracts Pollinators, Attracts Hummingbirds, Great for a Cut Flower Garden and Deer Resistant.
Contains 60 heirloom seeds
Related Products