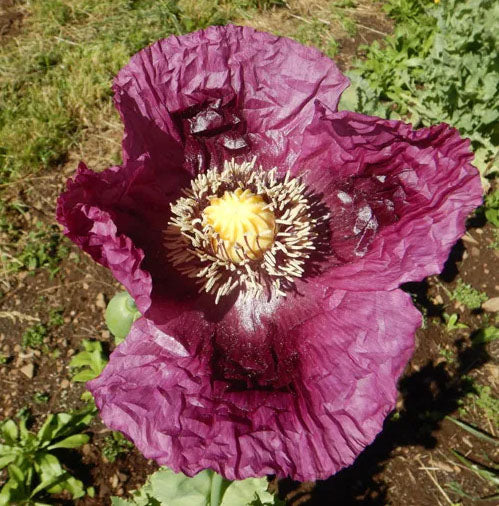 Zahir Poppy
$ 2.95
Papaver somniferum
Purple flowers with dark basal spot give way to giant pods.
Somniferum poppies such as the Zahir poppies are the ones most commonly used for ornamental and culinary purposes, with their seeds mostly being used on baked goods. This variety is popular for its ability to produce a large volume of seeds, and for its beautiful purple flowers.
Generally fall-sown in Zones 7 to 10 and spring-sown in colder zones.
Contains 50 seeds
NEW ARRIVAL for 2024
Related Products