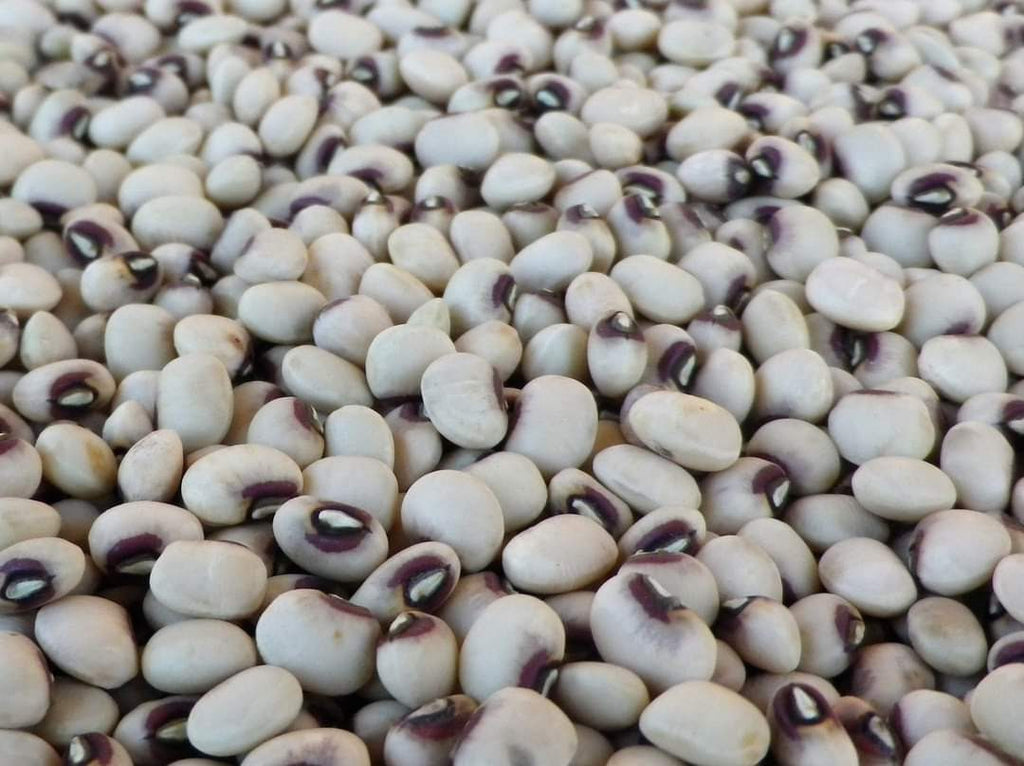 Texas Big Boy Cowpea
$ 2.75
65 days for fresh or 80-90 days for dried peas. Vigna unguiculata

Texas Big Boy Pea is a heat-tolerant variety that performs well in drier growing conditions.
A very productive field pea that is good for fresh use, freezing or canning. Peas are cream colored with light brown eyes.
The plant habit is low bushy with 8 inch long pods and a flower color of lavender.
Contains 30 heirloom seeds
Related Products