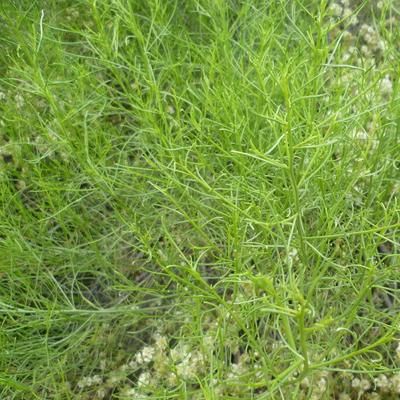 Saltwort
$ 3.00
75-85 days. 

Salsola komarovii
Saltwort is an annual herb that is native to China, Japan, Korea and eastern Russia.
It is most closely associated with Japan where it grows in salt marshes and is known as "okahijiki" or land seedweed. The leaves are used in salads, in sushi and as a side dish.
Grows well in containers
Contains 50 heirloom seeds
*NEW ARRIVAL FOR 2021*
Direct seed in spring through midsummer. Sow seeds 1/8- 1/4" deep, 1-2 seeds every inch, in rows that are 12-18" apart.
Related Products