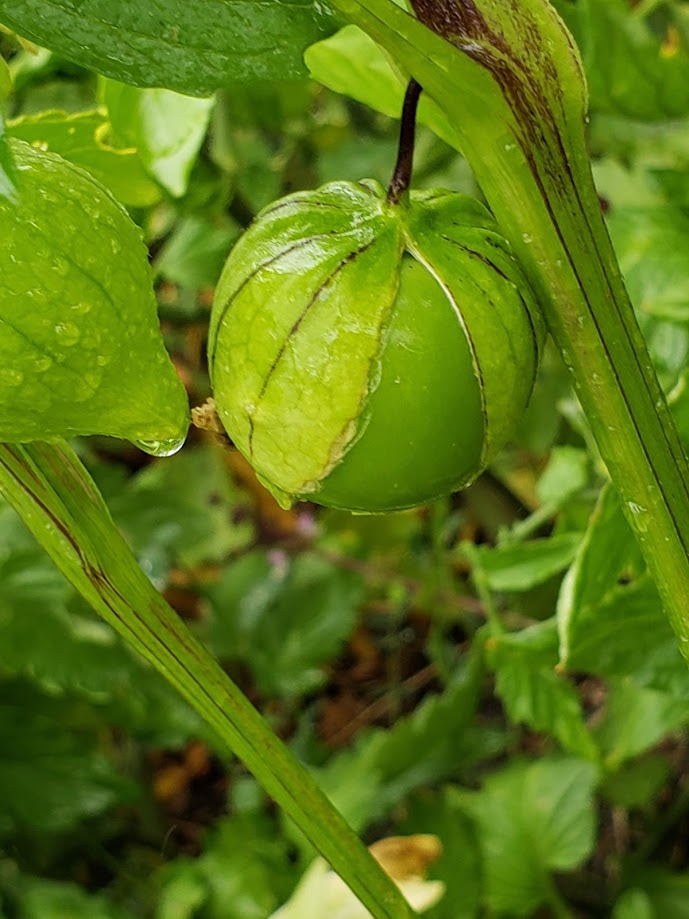 Grande Rio Verde Tomatillo
$ 2.75
85 days. Rio Grande Verde Tomatillo plants will not disappoint, as it produces one of the largest tomatillos on the market!

Look for the husks to dry and split to mark maturity, fruit will remain apple green.  Determinate plants do not require staking.
The perfect tomatillo for salsa verde or chile verde!

Contains approx 20 heirloom seeds
RECIPE: TOMATILLO VERDE SALSA
Related Products
Give it space!
This one is a great producer! But make sure it has plenty of space!