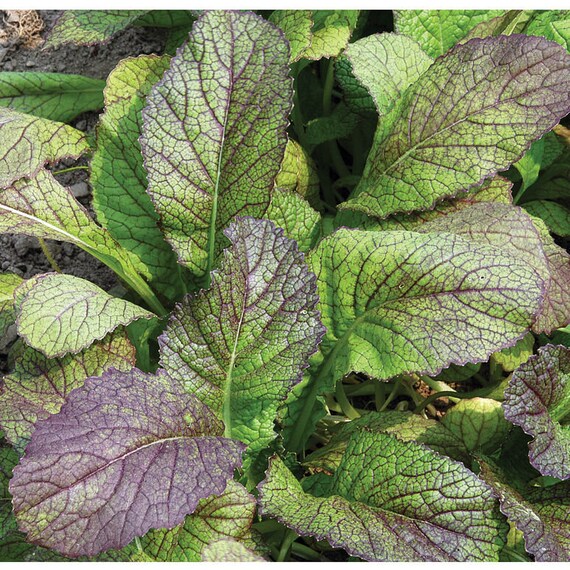 Red Garnet Mustard
$ 2.50
40-45 days. Brassica juncea
Red Garnet Mustard is much like its related Japanese Red Giant.
Deep red, rounded leaves show color from first true leaf. A fast-growing variety that is great for braising green mixes or baby leave in spring mixes.
Contains 100 heirloom seed
NEW ARRIVAL for 2024
Harvest info:
Because the whole mustard plant is edible you can harvest each part at different stages. The key to keeping it alive while doing this is to avoid removing more than 1/3rd of the plant at once. To harvest its green leaves simply cut them off using a clean knife or scissors. Try to cut away the blossoms as they develop as flower development stops leaf growth.
Related Products