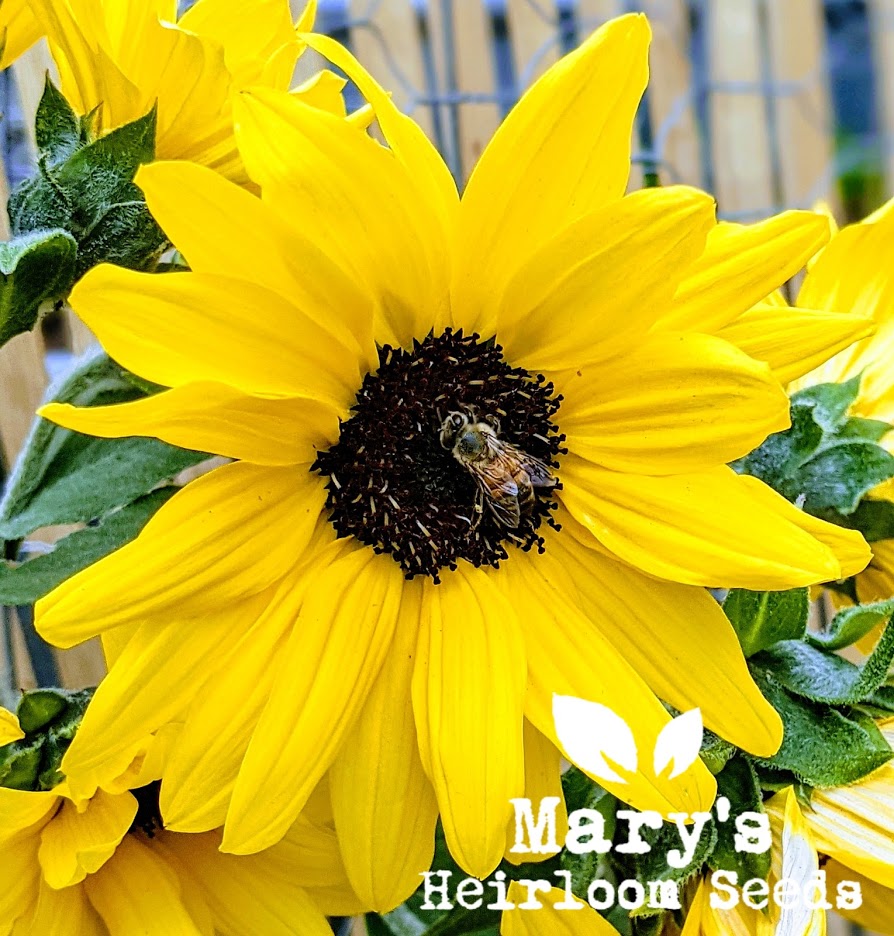 Pollinator Garden Seed Combo
$ 22.00
January is PLANT FOR POLLINATORS month at Mary's Heirloom Seeds. We chose January because so many gardeners are in the planning phase for the next growing season. We use this month to educate about the benefits of planting for pollinators.
This seed combo pack includes the following seeds:
-Region specific Mix (use the drop down menu to choose your region)
-Borage
-Butterfly Garden Mix
-Nasturtium, Dwarf Jewel Mix
-Marigold, African Crackerjack
-Cosmos

-Sunflower, Mammoth Grey Stripe Sunflower

-Sunflower, Wild
-Zinnia mix
-Calendula
-Dill, Bouquet
-Parsley, Italian
12 seed packs in all!
NEW ARRIVAL for 2023
Related Products