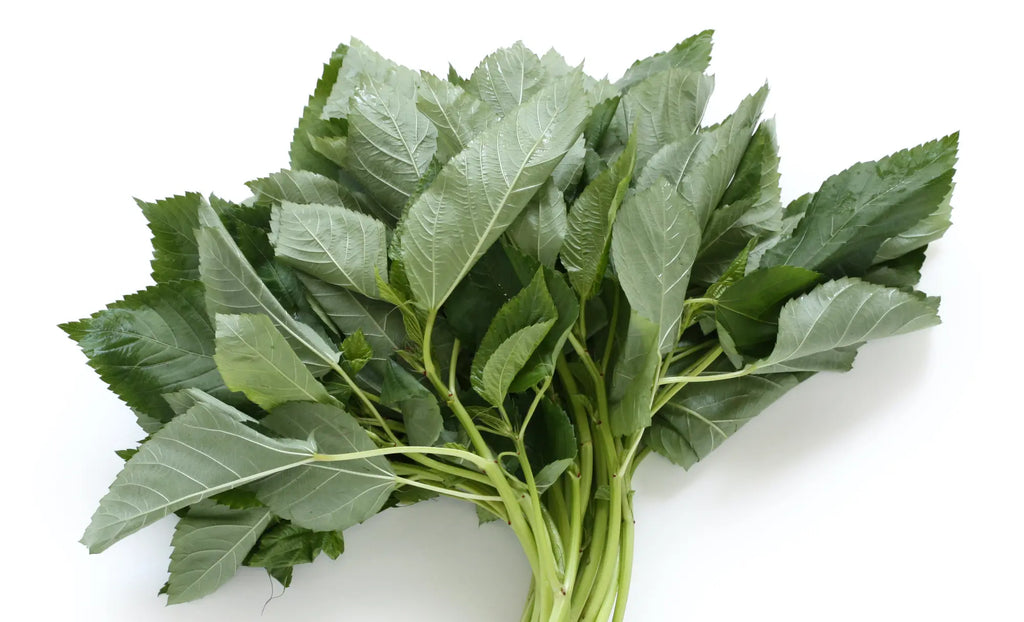 Molokhia - Egyptian Spinach
$ 2.95
60 days. Corchorus olitorius

This "food of kings" dates back to the time of the pharaohs, when an Egyptian king drank it in soup to recover from an illness. Today, it's one of the most widely eaten vegetables in Egypt. In the Philippines, it is called "saluyot" and is widely grown for the leaves.
If it goes uncut, it can reach as tall as 6 feet in height. 

Also known as known as Jew's mallow or Egyptian spinach.
Contains approx. 100 heirloom seeds
NEW ARRIVAL for 2023
Related Products