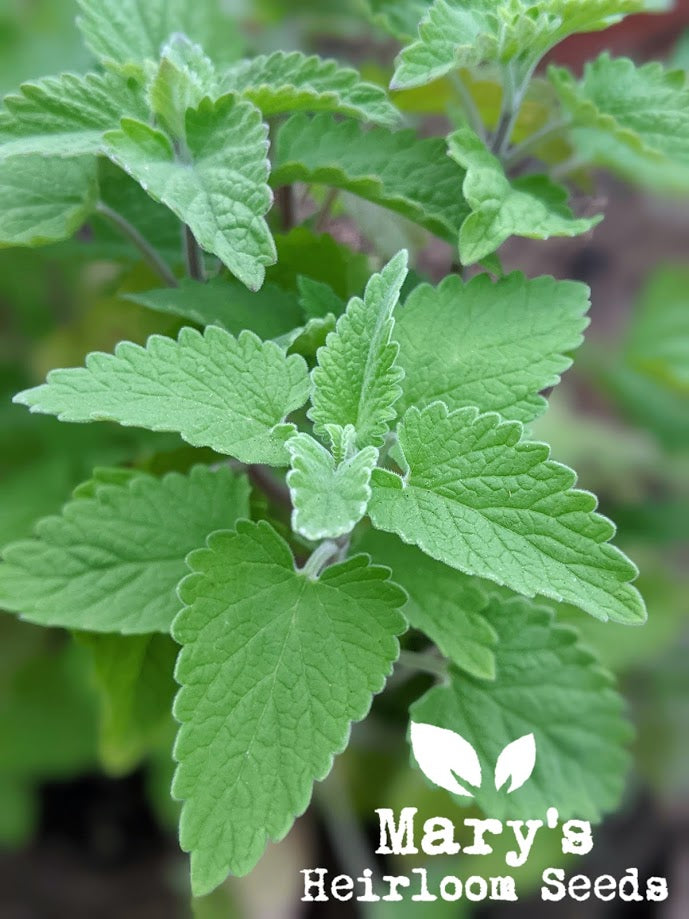 Medicinal Herb Seeds combo pack
$ 24.00
Our Medicinal herb garden combo pack consists of standard-sized packets of the herb seeds that we consider to be useful for growing plants for first-aid.   Herb seeds included:
Catnip: traditionally used for teas and tinctures. Sometimes used as a mild calmative

Calendula: traditionally used for tea, tincture, oil and salve, antiseptic, antiinflammatory.
Dandelion: traditional used for fresh or dried root and leaves, direct consumption, tea or tincture, blood cleansing, micronutrients, nutritional value.
Mullien: Traditional usage for maladies of the mucous membranes, antitussive.  
Self Heal: traditionally used in tea, tincture, oral lesions, sore throat, general astringent, pain relief.
Toothache plant: The flower bud has a grassy taste followed by a strong tingling or numbing sensation and often excessive salivation, with a cooling sensation in the throat. A decoction or infusion of the leaves and flowers is a traditional remedy for stammering, toothache, and stomatitis
Valerian: tea, tincture, direct consumption, sedative.
Yarrow: tea, tincture
*UPDATED FOR 2023*
Related Products