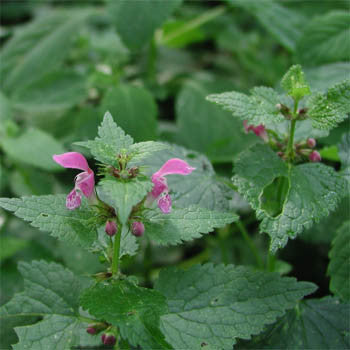 HOREHOUND
$ 3.00
You can grow Horehound seeds and use the perennial herb plant in your own soothing teas, or if you are adventurous, in your own homemade candy.
Candy made from the herb Horehound was often given as a cough drop to sooth deep chest coughs.

Marrubium Vulgare Horehound can be established from herb seeds and harvested the first year. This woody perennial has hairy stems covered with 2-inch, toothed, downy, gray-green leaves. The leaves have a wooly crinkled appearance. Small, off-white hairy flowers are born in summer (often start out as lilac or pale lilac) on the 8 - 24 inch tall and wide plant. The flowers attract beneficial wasps and flies to the garden. It's a great companion plant for tomatoes and peppers as an added bonus.
Contains 50 heirloom seeds
*Back in Stock for 2022*
Related Products