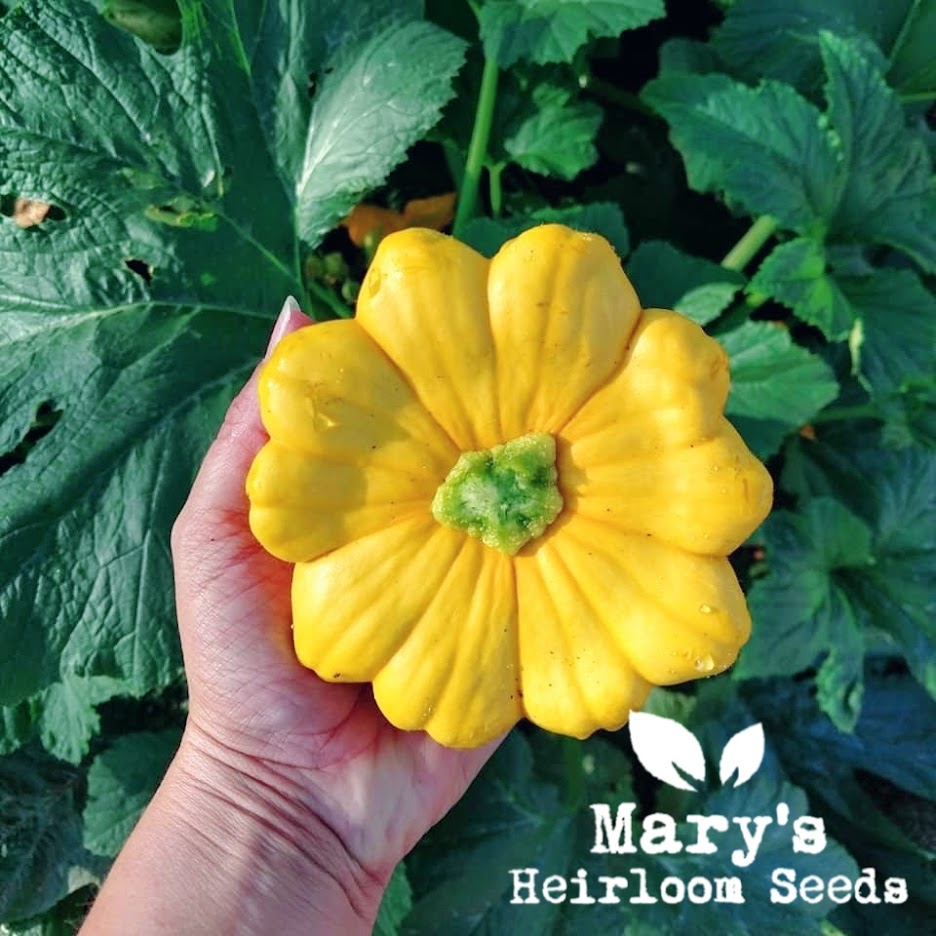 Homesteader's Comprehensive Seed Collection
$ 259.00
In the last few months, many of our friends and customers have asked for a larger seed combo pack. This is a great combo pack to grow a large garden, share with your community or even store for your future garden.
This is the largest, most comprehensive seed collection we have offered to date with 128 seed packs.
Includes One packet of each:
San Marzano Tomato Paste tomato, Manitoba tomato, Aunt Ruby's Green tomato, Cherokee Purple tomato, Quedlinburger Fruhe Liebe tomato and Yeallow Pear tomato

Rio Grande Tomatillo
Red Garnet Amaranth and Love Lies Bleeding Amaranth

Blue Lake Bush bean, Buckskin bean, Golden Wax Bean, Jade Bush bean, Light Red Kidney bean, Navy Bean, Pinto Bean, Rattlesnake Pole bean and Vermont Cranberry Pole bean

Calabrese Broccoli and Purple Sprouting Broccoli
Long Island Brussels Sprouts
Early Round Dutch cabbage, NJ Wakefield cabbage, Pak Choy cabbage and Savoy Perfection Drumhead cabbage
Chioggia Beet, Detroit Dark Red beet and Red Mammoth Mangel beet
Atomic Red carrot, Cosmic Purple carrot, Scarlet nantes carrot and Tendersweet carrot
Country Gentleman Sweet Corn, Dakota Black Popcorn, Eureka Ensilage Dent Corn, Rainbow Indian corn and Stowell's Evergreen Sweet corn
Ashley cucumber, Boston Pickling cucumber and White Wonder cucumber
Black beauty eggplant and Ping Tung Long eggplant
Lacinato Kale and Vates Blue Curled Cale
Arugula, Buttercrunch Lettuce, Flame Lettuce, Kagraner Sommer Lettuce, Red Romaine lettuce, Summer Bibb lettuce and Tom Thumb Lettuce

Florida Broadleaf Mustard and Japanese Red Giant Mustard
America Spinach and Bloomsdale Longstanding Spinach
Forhook Giant Swiss chard and Rainbow Swiss Chard

Vates Collards
American Flag Leek, Crystal Wax (pickling) onion, Evergreen White Bunching Onions and Red Torpedo Onion
Alaska Pea and Mammoth Melting Snow Pea
Purple Hull Pinkeye Cowpea and California Blackeye Pea
Black Spanish Round Radish, German Giant Radish, French Breakfast Radish and Red Daikon Radish
Clemson Spineless Okra and Burgundy Okra

Anaheim pepper, Cayenne pepper, Cal Wonder Bell pepper, Jalapeno pepper, Sweet Banana pepper and Tabasco pepper
Dickinson pumpkin, Jarrahdale Pumpkin and Sugar Pie Pumpkin
Black Beauty Zuchini, Benning's Green Tint Scallop Squash, Cocozelle Zucchini, Golden Crookneck squash, Tatume squash and Yellow Scallop squash

Delicata squash, Hubbard Blue squash, Queensland Blue squash, Spaghetti squash and Waltham Butternut squash

American Purple Top Rutabaga and Purple Top Whiteglobe Turnip
Green Globe Artichoke, Mary Washington Asparagus, Utah Tall Celery, Rox Orange Syrup Can Sorghum, Luffa gourd (natural sponge)

Casaba Golden Beauty Melon, Green Flesh Honeydew melon, Hale's Best Jumbo melon, Crimson Sweet watermelon and Dixie Queen watermelon
Culinary and Medicinal herbs:  Genovese Basil, Calendula, Catnip, Chamomile, Chives, Cumin, Echinacea Purpurea, Oregano, Parsley, Sage, Tarragon, Thyme, Toothache Plant and Yarrow

Companion plants, also edible: Lemon Bee Balm, Plains Coreopsis, Marigold, Nasturtium, Borage and Mammoth Grey Stripe Sunflower
Pollinator Friendly: Bachelor Button, Black Oil Sunflower, Pollinator Mix and Zinnia Mix
All seed varieties are individually packed in paper envelopes .

NEW ARRIVAL for 2023
For detailed planting info, seed our Growing Tips & Videos page
Related Products