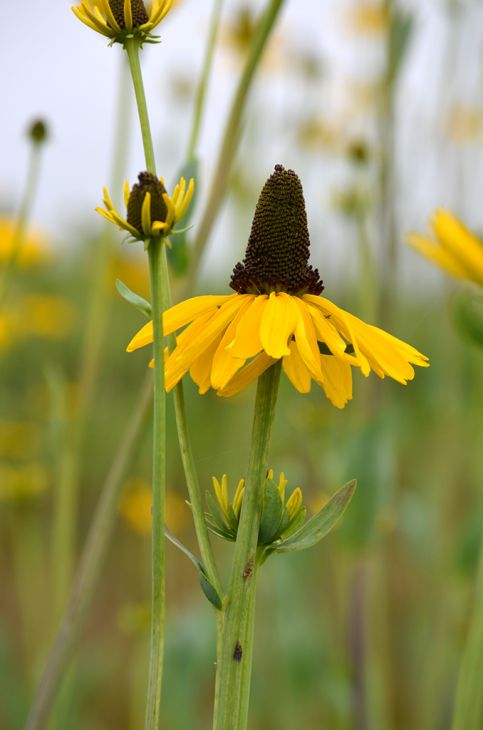 Great Coneflower
$ 2.50
Rudbeckia maxima
This Rudbeckia species is native only to the southern states of Arkansas, Oklahoma, Louisiana, and Texas, but has been introduced into Missouri. It grows easily in average soils in full sun, but can be grown in partial shade and a variety of soils.
Great Coneflower can also tolerate droughts and heat well. For these reasons it can be used as an accent in a variety of gardens and landscapes.
This showy flower also attracts many different kinds of butterflies and pollinators while not being attractive to deer.

Attracts pollinators!
Contains approx. 30 heirloom seeds
NEW ARRIVAL for 2024
Related Products