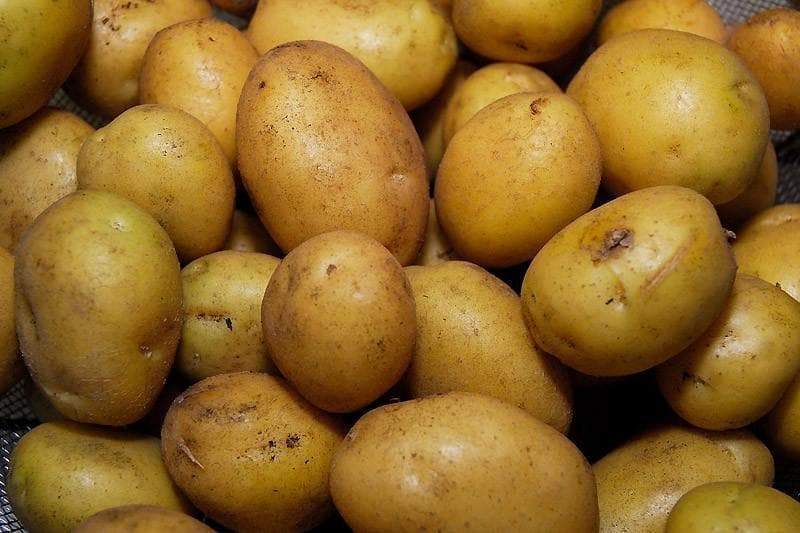 German Butterball Seed Potato
$ 8.50
AVAILABLE for Pre-Orders JUNE 2022
Smooth, thick, golden and netted skin with butter yellow flesh are characteristics of this small to medium oblong tuber with outstanding taste. Great for hash browns, fries, steaming or baking. Stores well. Excellent flavor.
Limited Availability
SHIPS AFTER 6/25/2022
As we ship on a first come, first serve basis, your order may not ship until days or weeks later. You will receive an email when your order ships.


Related Products