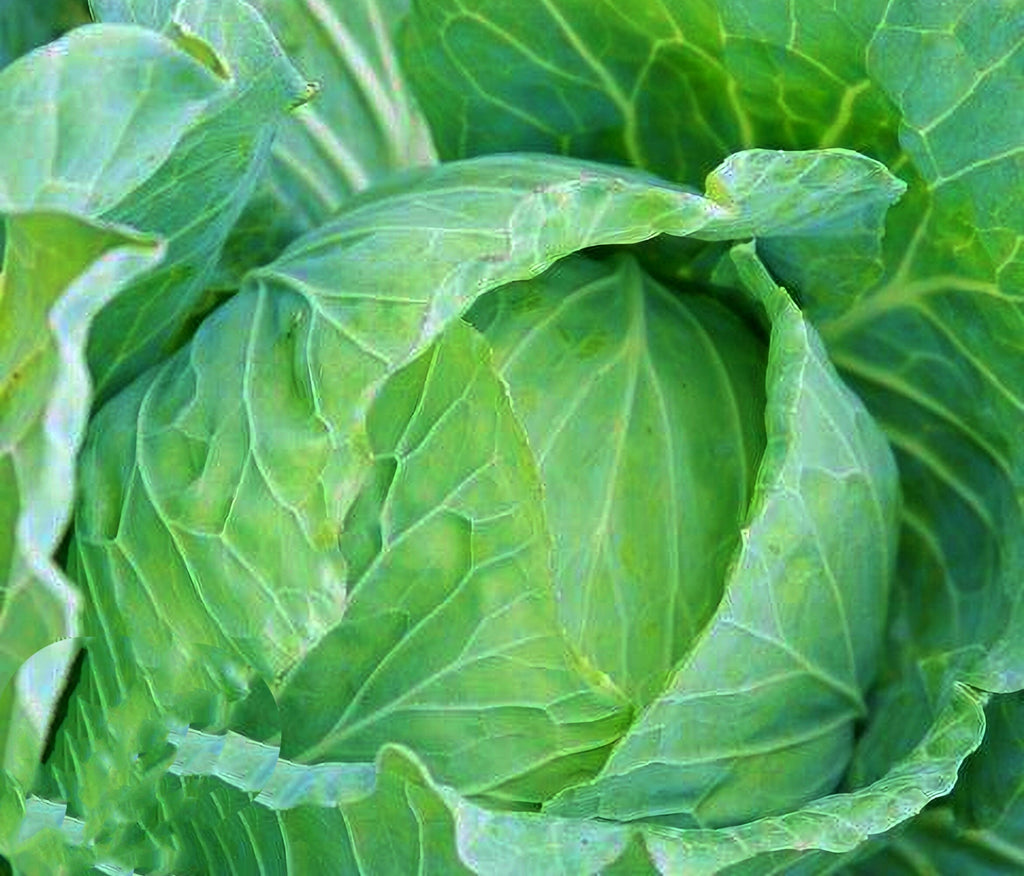 Drumhead Cabbage
$ 2.00
100 days. Brassica oleracea var. capitata
Drumhead cabbage is a variation of cabbage that can withstand cool temperatures. Its heads are a beautiful blue-green color, and grow to be 10-12 lbs.
Plant seeds 16" away from one another to account for growth in an area with full sun.

After 100 days, heads are ready to be harvested, and can be cut off their stem at the base of the plant. After harvest, heads can be stored in a cool place. This cabbage is fantastic to use in sauerkraut.
Contains approx 200 heirloom seeds
NEW ARRIVAL for 2024
Related Products