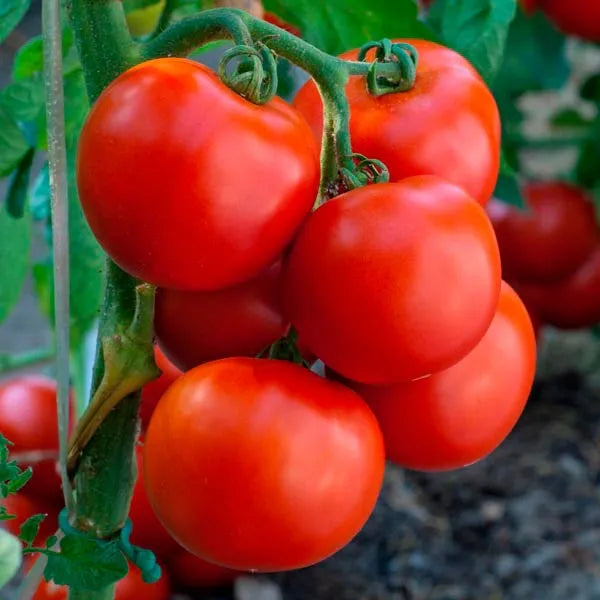 Creole Tomato
$ 2.75
75days.  Indeterminate. 
Also called Original Creole Tomato.
Creole Tomatoes are well suited for humid, hot climates. High yield, firm red fruit, and tall vigorous vines make this a prolific tomato.

Creole Tomato Plants produce loads of 12-ounce fruits with just the right blend of sweet and tart, just like an old-fashioned tomato should taste.
Contains 25 heirloom seeds
NEW ARRIVAL for 2024
Related Products