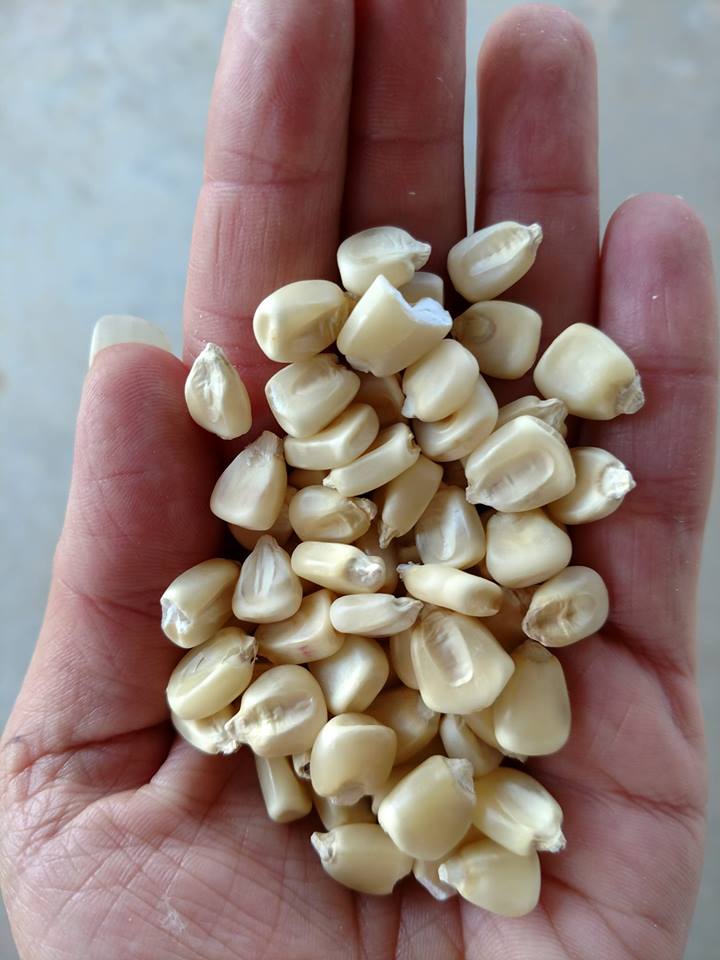 Boone County White Corn
$ 2.95
110 days. Boone County White corn dates back to 1874 from a mane named James Riley in Boone County, Indiana.
There are many reason to love this heirloom corn variety:
It is a very heavy producer of huge ears that measure 9-11" in length.
9-11' stalks.
Uniform ears have 18-22 rows.
Heavily leaved, which is great for shading out understory weeds.
Boone County white is a diverse corn that is used for silage, stock feed and cornmeal.
Contains 40 heirloom seeds

Related Products