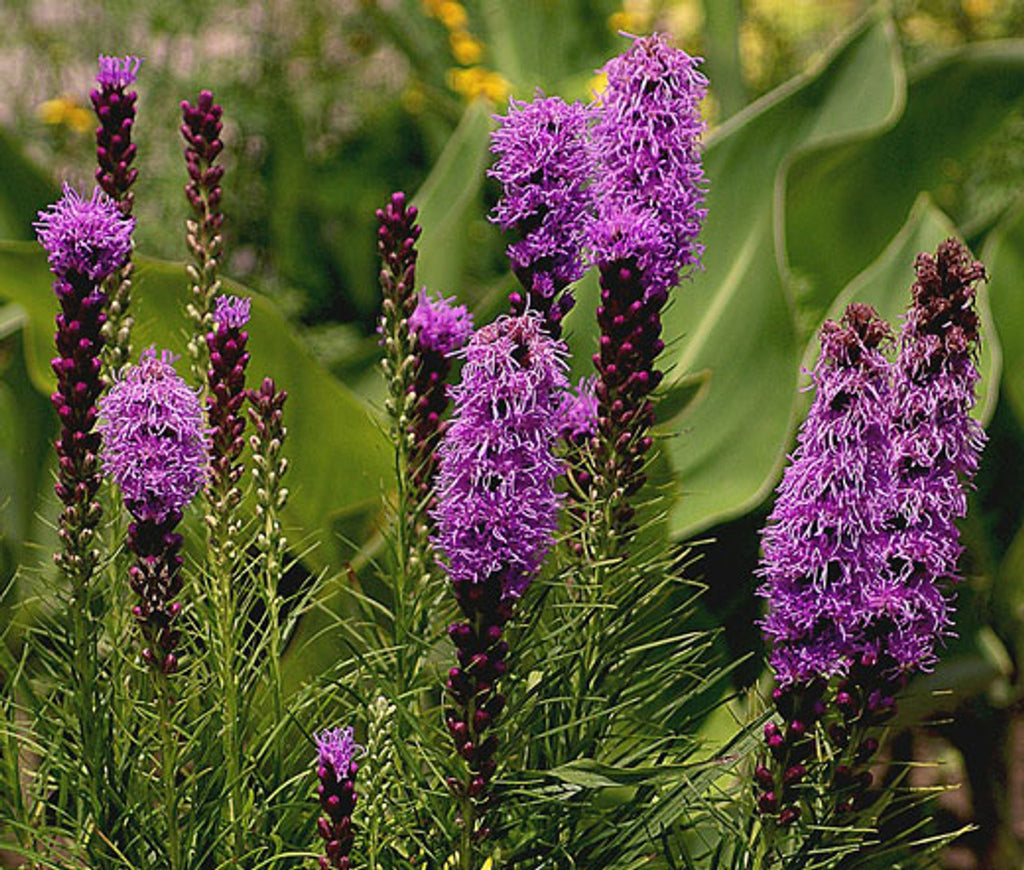 Blazing Star
$ 2.75
70 days. Liatris spicata
Also called Gayfeather, Dense Blazing Star and Prairie Gay Feather.
Commonly used in floral design, Blazing Star Liatris is an attractive perennial shrub. Great for bees and butterflies, Gayfeather has a long blooming season, offering tall spikes of tiny purple florets.

A perennial. Grows up to 28 inches tall. Drought tolerant. Deer and Rabbit resistant.
Contains 50 seeds
NEW ARRIVAL for 2024
Related Products