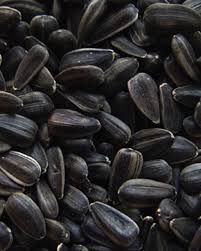 Black Oil Sunflower Sprouting Seeds
$ 6.50
From seed to microgreens, Black Oil Sunflowers are ready to harvest in 10 days. 
Black Oil sunflower shoots are some of sweetest and mildest microgreens available, ideal for those new to the wonderfully diverse flavors of microgreens.
Sunflower seeds: 1 cup covers about 100 square inches
NEW ARRIVAL for 2023
Detailed sprout instructions included.
Related Products