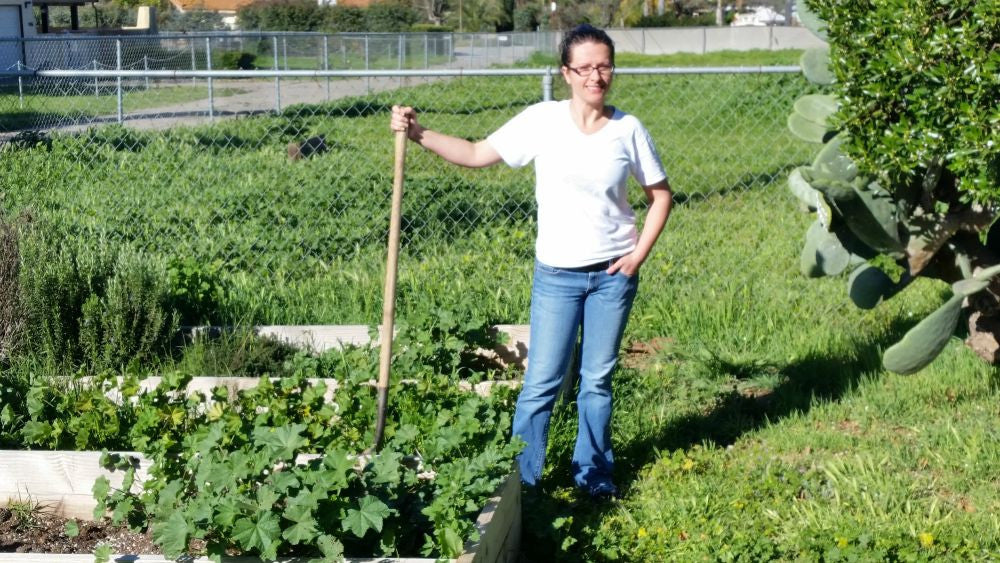 Back to Basics Homestead Pack
$ 155.00
**UPDATED for 2022**
Our Survival Seed pack.  In the last few months, many of our friends and customers have asked for our recommendations for the best Seeds for Survival. 
Includes One packet of each:
-San Marzano Tomato
-Mortgage Lifter Tomato
-Crimson Giant Radish
-Purple Plum Radish
-French Breakfast Radish
-Anaheim Pepper
-Detroit Dark Red Beet
-Jalapeno Pepper
-Cal Wonder Bell Pepper
-Sugar Pie Pumpkin
-Blue Lake Bush Bean
-Kentucky Wonder Bean
-Purple-Top Whiteglobe Turnip
-Black Beauty Eggplant
-Sugar Ann Snap Pea
-Tendergreen Burpless Cucumber
-Black Beauty Zucchini
-Tendersweet Red Carrot
-Red Burgundy Onion
-Crimson Sweet Watermelon
-California Black-Eye Pea
-Mary Washington Asparagus
-Snowball Cauliflower
-Red Garnet Amaranth
-Arugula
-Cimmaron Lettuce
-Italian Dandelion
-Georgia Green Collards
-Japanese Red Mustard
-Summer Bibb Lettuce
-Rainbow Swiss Chard


Culinary and Medicinal herbs:  Genovese Basil, Calendula, Echinacea Purpurea, Oregano, Tarragon, Thyme and Yarrow or Chamomile 
Companion plants, also edible: Plains Coreopsis, Marigold, Nasturtium, Borage and Mammoth Grey Stripe Sunflower
All seed varieties are individually packed in paper envelopes with basic planting instructions.
Related Products