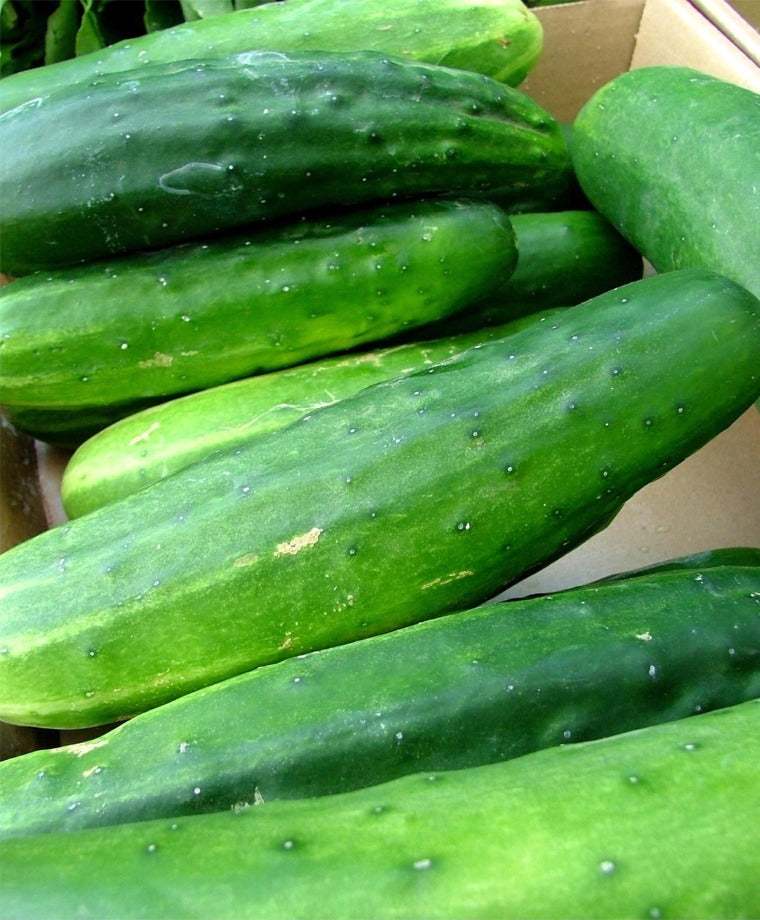 Ashley Cucumber
$ 2.75
60-65 days.  The Ashley cucumber is great for hot Southern weather and has great downy mildew resistance!

Productive vines produce 7-8 in. dark-green fruits, tapered on the stem end. Excellent slicing cucumber for salads.

Contains 25 heirloom seeds
Related Products
First time trying
I have tried to grow cucumbers many times but never had any success. I planted these for the first time this year and just harvested my first cucumber. I may have finally found a cucumber that will grow where I live.
Great germination
Very good germination and production
Best for heat
Tried in Texas for many years to grow cucumbers, this is one of two varieties that are great for the heat
Ashley cuke
I live in southwest Florida and gardening has been a huge challenge. I never thought I could grow cucumbers here. The Ashley cucumber is awesome! I have cucumbers galore! Great variety for 9-10 zone and healthy plants.