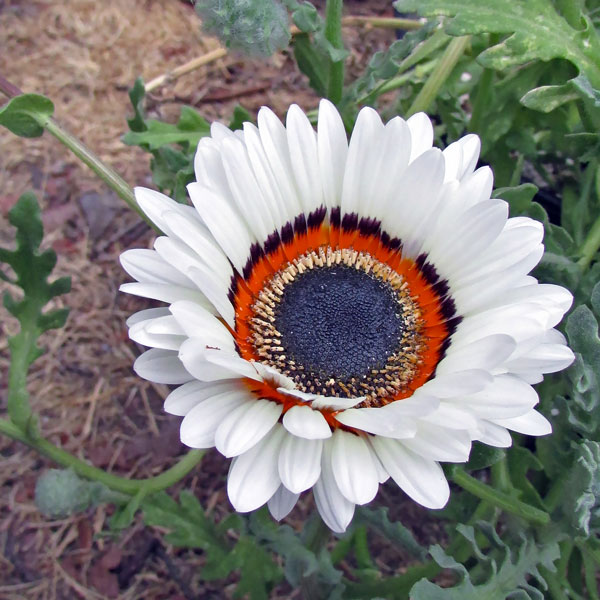 White Monarch of the Veldt
$ 2.95
Also known as Cape Daisy. Venidium Fastuosum White

these flowers are excellent for cutting, and beneficial insects and birds are very attracted to them. Venidium white flowers are 3 - 4 inches across with dark markings. Venidium Cape Daisy plants are especially dramatic when grown in masses.
Contains 100 seeds
*BACK IN STOCK for 2023* with limited availability

Planting info:
Direct sow seeds once frost danger has passed approx 1/8 inch deep and 12 inches apart.

Related Products
Far Exceeded my Expectations
Definitely adding this beauty to my cut flower garden every year. Both the blooms and foliage are gorgeous, and the plants themselves are disease resistant, drought tolerant, and incredibly heat tolerant. I am growing them in full sun here in 10a- coastal central Florida, and they just keep going! Thanks again for great quality seed, Mary!
Absolutely beautiful!
These are absolutely stunning in person! The plants are just loaded with blooms. The foliage has almost a silvery tint to it. The center of the flowers are so dark it almost has a metallic blue /purple sheen to it