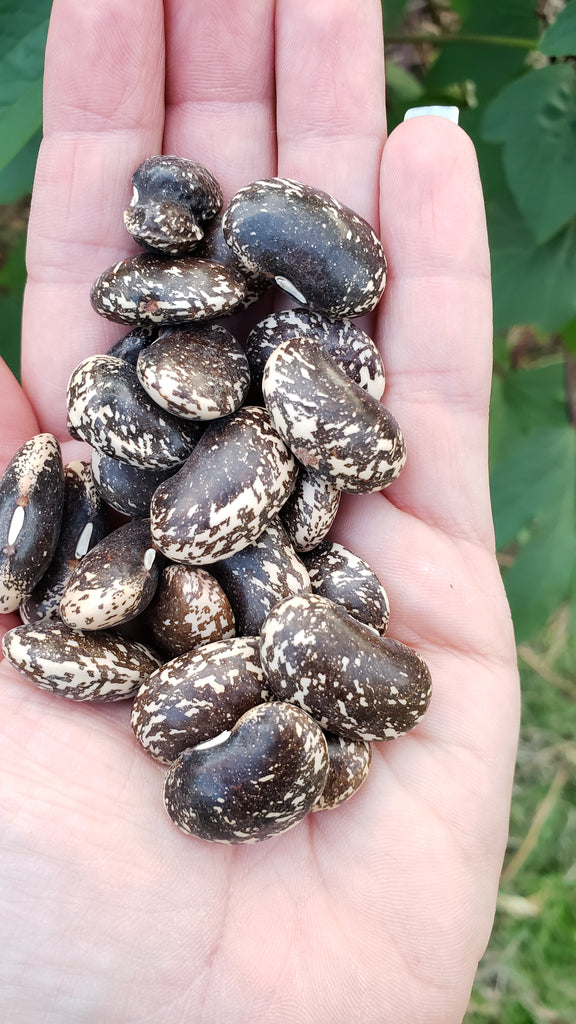 Painted Lady Runner Bean
$ 2.95
"Painted Lady" is a unique heirloom runner bean that produces stunning flowers which attract pollinators. Bi-colored blossoms attract hummingbirds.

Friar Antonio de Arrabida described this species in Flora of Rio de Janeiro in 1827 and may have been grown in England as early as the 1600s.

Green pods are fine-flavored when young and good for freezing. Allow 9-23" pods to fully mature and use as a shell or dry bean.
This strain is less affected by warmer temperatures than other runner beans and is a prolific bloomer.

Contains 20 heirloom seeds
Related Products