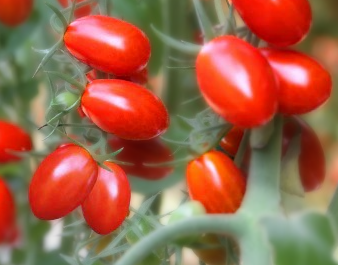 Napoli Tomato
$ 3.00
80 days. Determinate.
Napoli is an Italian paste-type tomato. The pear-shaped, and medium-sized, and bright red.
If you're looking for a compact, productive tomato for sauces soups and canning, Napoli Tomato is an excellent choice. Medium sized plants grow to 4′ tall and produce large quantities of 2-3 oz, meaty, Roma-shaped red fruit.
Contains 25 heirloom seeds
NEW ARRIVAL for 2023
Related Products