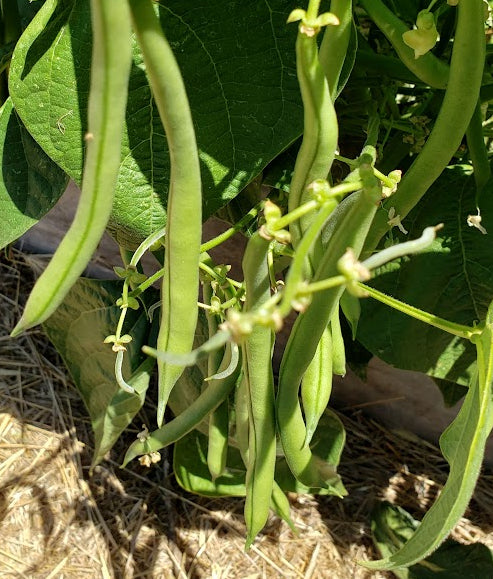 Masai Bush Beans
$ 2.95
55 days.  phaseolus vulgaris

Masai is a popular French Filet heirloom bean. The pods have a very tender texture and are about four to five inches long when mature.
An excellent bean variety for container gardening.

Masai bush bean is resistant to BCMV, and tolerant to Curly Top virus, bacterial brown spot, and halo blight.

Contains 20 heirloom seeds
NEW ARRIVAL for 2023
Related Products