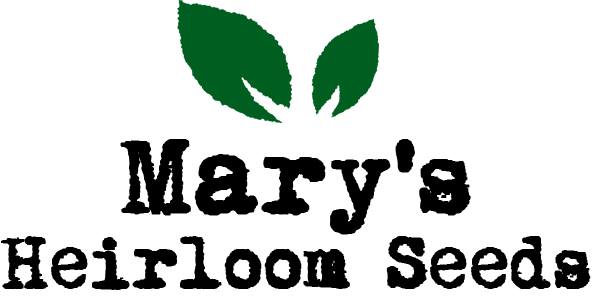 Gourmet Salad Greens Mix
$ 2.50
*Updated for 2022*
20-50 days.  Contains a mix of delicious, easy to grow lettuce including cimmaron, Paris Island Cos, Oakleaf, Summer Bibb lettuce, Henderson Black Seeded Simpson lettuce, Arugula and Southern Giant Mustard.


Start harvesting your greens when they're 4- to 6-inches long. This can be as soon as 2 weeks after planting!

Contains approx 100 heirloom seeds
Related Products
Abundant Yield!
Fantastic propitiation, abundant yield, amazing flavor, and it sprouts in zone 7b during Spring, Summer & Fall plantings with some overwintering plants! I'm impressed!