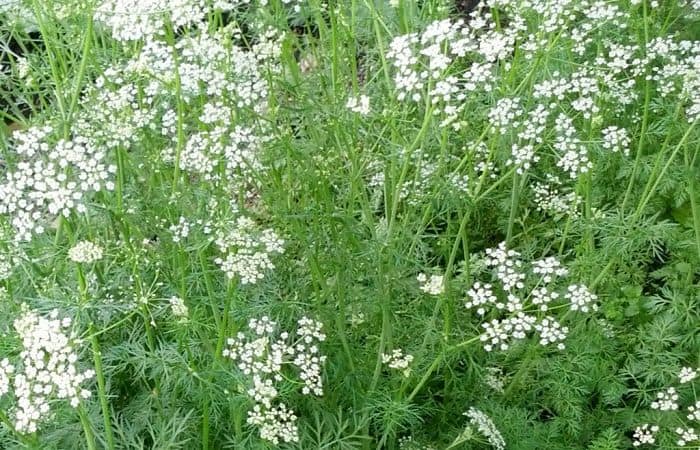 Cumin
$ 2.50
Cumin is a popular herb used in Indian and Mexican dishes. it has fragrant foliage that resembles dill that can be added to salad mixes. Although its foliage resembles dill, cumin is actually a member of the parsley family.

Contains 50 seeds
*NEW ARRIVAL* for 2021
Planting info: Plant seeds ¼ inch deep and keep the soil moist until the seeds germinate. Once the minimum temperatures outside reach at least 60 degrees Fahrenheit, transplant the cumin outdoors. If beginning cumin outdoors, plant one or two weeks after the last frost date. Plant a group of four seeds every 4 to 8 inches. Although cumin can be planted early indoors to get a head start on the growing season since it takes a long time to grow, the plant is difficult to transplant and if grown in warmer climates, cumin should be directly sown outdoors.
Related Products