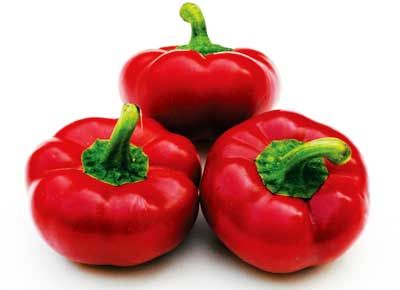 Ashe County Pimento Pepper
$ 3.00
80 days.  Very prolific sweet red pepper. Because this variety has been cultivated in the mountains of Western North Carolina, it is fairly cold hardy for a member of the Solanaceae family, producing early and steady until well after frost. About 3-4" in diameter with a lovely thick flesh, these are great raw, roasted, and/or canned.

Contains 20 heirloom seeds
Related Products
Green Gold
First time planting Pimento pepper and I love the taste.I decided to stuff the biggest ones and they was so great.I will buy more.Thank you Mary
Very good pepper
I grew these this year and they were a very good pepper. But I was disappointed that they did not survive our first frost the first week of September.