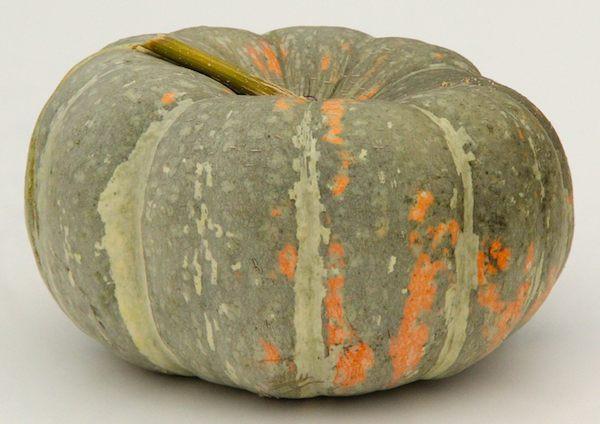 Iran Squash
$ 2.75
110 day. C. maxima
It is unknown how long people have been growing this variety but it is probably a very long time. The original seeds were collected in 1940 in the northeastern Iranian city of Torbat-e-Heydarieh and preserved at the USDA seed bank ever since.
Vining habit. Tasty flesh, can store up to a year. Produces 10-15 pound squash. Now THIS is a great survival food crop!

Drought tolerant and heat tolerant.

Contains 10 heirloom seeds
*NEW ARRIVAL* for 2021
Related Products