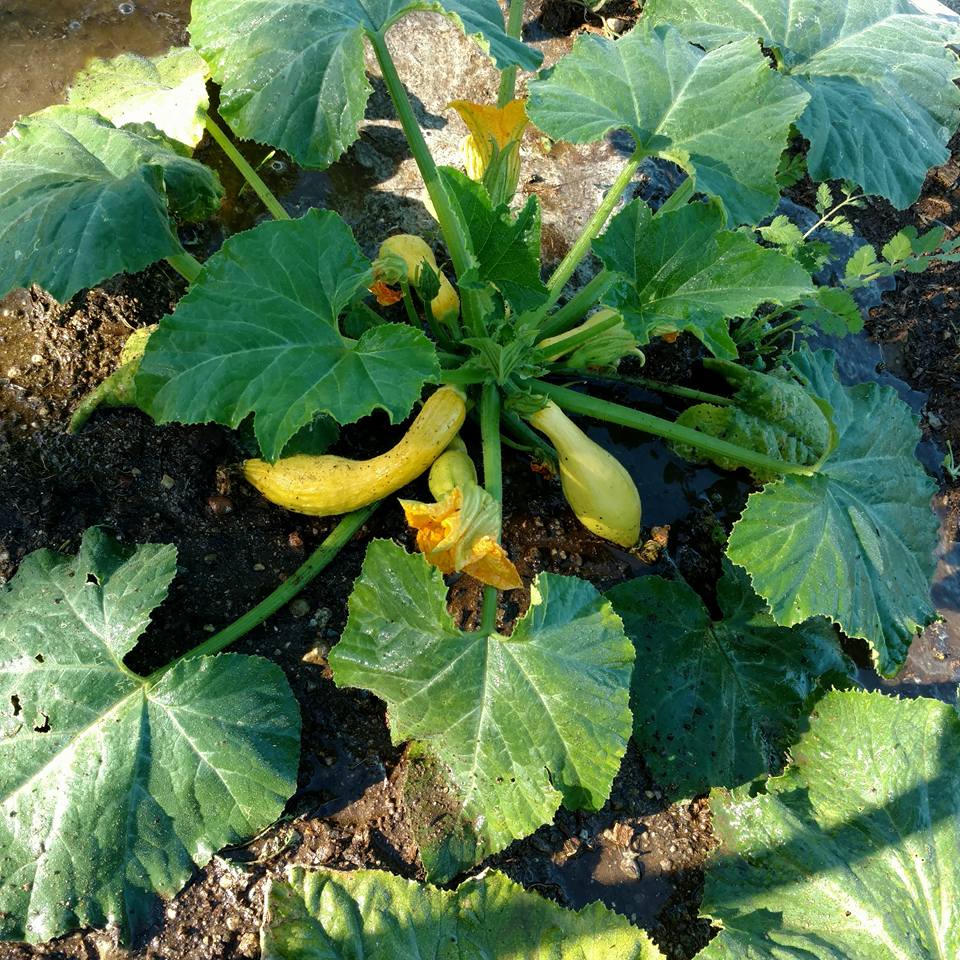 Golden Crookneck Squash
$ 2.50
An old favorite heirloom, this is one of the oldest types of squash dating back to pre-Columbus times and has been popular ever since. 

Easy to grow and great tasting.

Contains 25 heirloom seeds
Related Products
Great Producer!
Excellent producer and tastes so good! Super easy to grow!
Easy grower
This is an easy grower and produces well.
Favorite
The one I grew up on. Still my favorite.