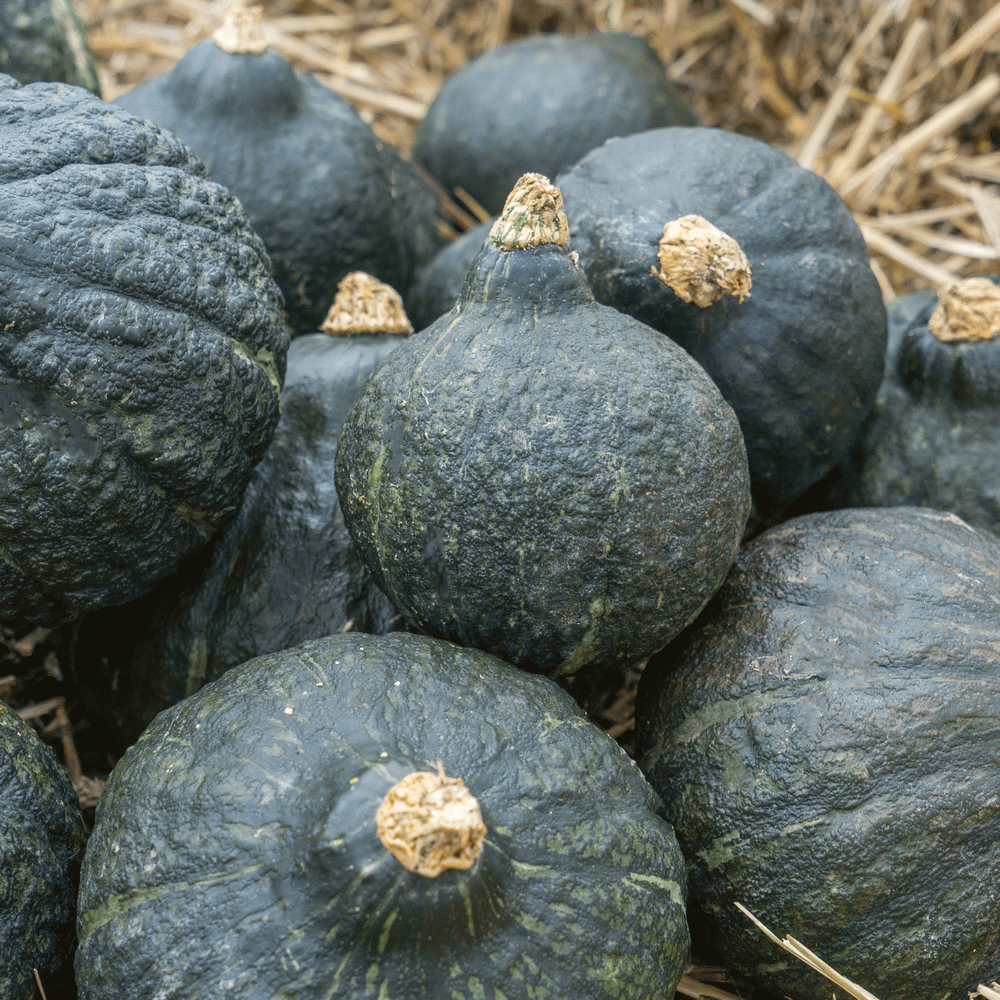 Anna Swartz Hubbard Squash
$ 2.50
90-100 days. (Cucurbita maxima) 
A family heirloom given to Anna Swartz by a friend in the 1950s.
The tough shell of this heirloom squash makes it an excellent keeper after harvest.
Anna Swartz Hubbard Squash plants produce 5-8 pound fruits with flesh the color of sweet potatoes.
Contains 15 heirloom seeds
NEW ARRIVAL for 2023
Planting Info:
Direct sow 5-6 seeds ¾-1" deep, 3-4' apart in rows 8-10' apart when the soil temperature is between 60-70℉ and the chance of frost has past. Thin to the healthiest plant.
Growing Habit: Vine, 10-12 feet
Related Products