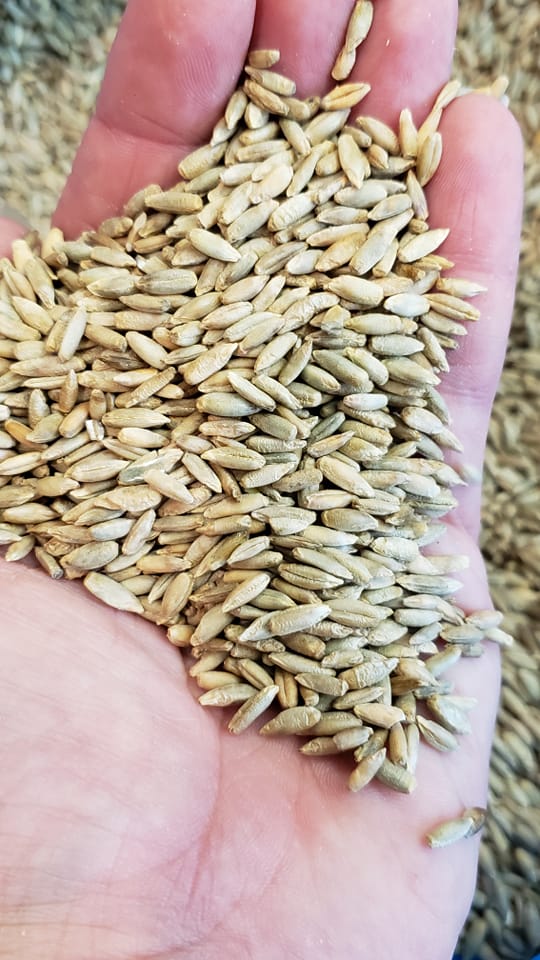 Elbon Rye Sprouting Seeds
$ 5.50
CEREAL RYE
Elbon Rye is an Annual bunchgrass that grows 2 to 4 feet tall.
Most productive cool season annual grass on soils low in fertility, well drained, and sandy. Rye is more tolerant of soil acidity than wheat.
Cereal Rye used as forage or hay for livestock in pastures or grain for harvest. Also beneficial for nematode control and widely used in cover crop blends.
Grows fall through spring. Best cold tolerance of the small grains. Produces more fall than spring forage.

NEW ARRIVAL FOR 2023
Related Products
I'm looking forward to planting these. There are a bunch.