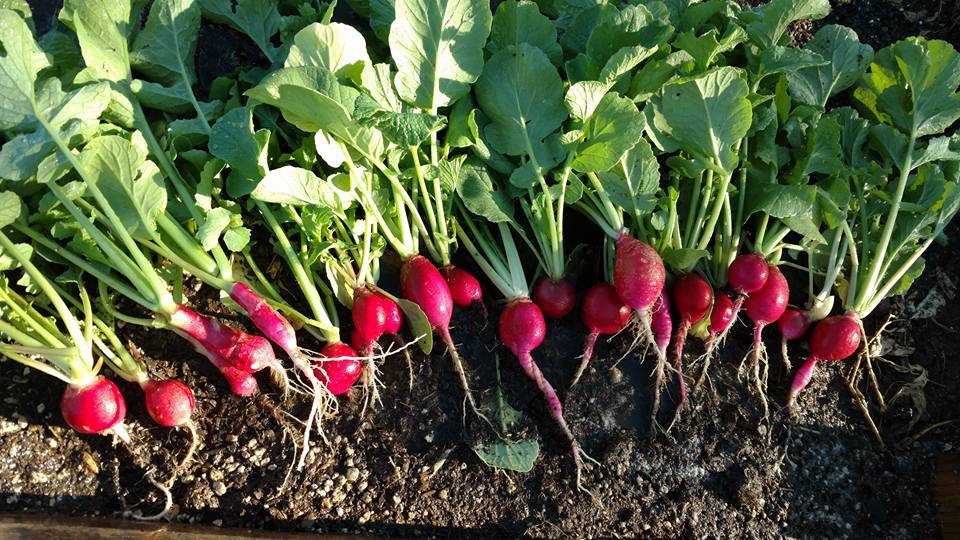 Keto Garden Pack - Fall Garden
$ 34.00
Are you currently eating keto foods and looking to grow your own keto garden? This pack in particular is great for Fall gardens.
Mary's Heirloom Seeds has a seed combo pack just for you!
Savoy Perfection Drumhead Cabbage
New Jersey Wakefield Cabbage
Snowball Self Blanching Cauliflower
German Giant Radish
French Breakfast Radish
Lacinato Kale
Russian Red "Ragged Jack" Kale
Rainbow Swiss Chard
Little Gem Lettuce
White Egg Turnip
Purple Top Whiteglobe Turnip
Romanesco Italia Broccoli
Chives, Dill Bouquet, Cilantro and Genovese Basil
All seed varieties are individually packed in paper envelopes.
Related Products