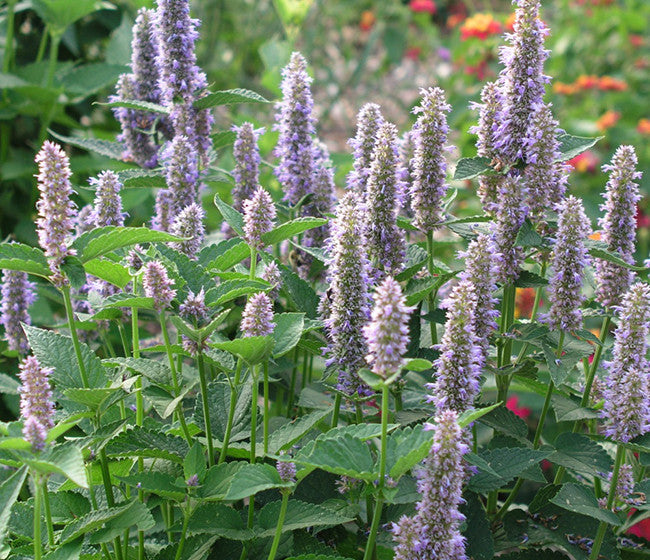 Anise Hyssop
$ 3.00
Agastache foeniculum
Very aromatic with a sweet, licorice-mint flavor. Leaves and flowers can be used fresh or dried for salads, teas, and garnishes.
The perfect addition to you bee-friendly garden! Seeds take 7-14 days to germinate.
Also a medicinal herb.

Contains 50 heirloom seeds
*BACK IN STOCK FOR 2021*
Related Products
Love this!
Love this stuff and the bees REALLY love it too! Ive been harvesting the leaves for tea- havent made any yet, but Im excited to try it!