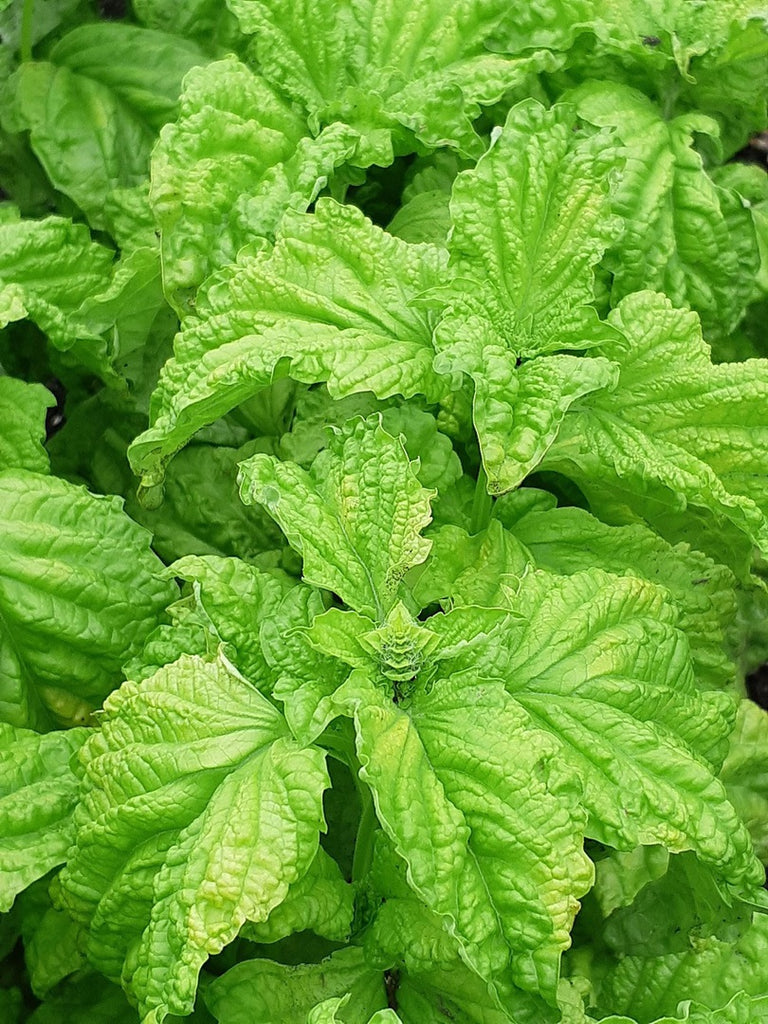 Lettuce Leaf Basil
$ 2.50
45-65 days. Also called Mammoth Basil

The most productive of the basis.  This large Italian variety is excellent for pesto and basil in oil.
Massive 6 inch leaves are an excellent option for basil lettuce wraps.
Contains 50 heirloom seed
MORE SEEDS for 2024
Related Products
Amazing flavor!
I think this basil is very strong flavored, amazing for pesto, a very prolific grower. The leaves are so unique it is truly a beautiful and unique looking basil and the bees love it! I have also used this basil in salads though you must like basil in order to enjoy its strong flavor. I brewed tea with it and that came out amazing as well.