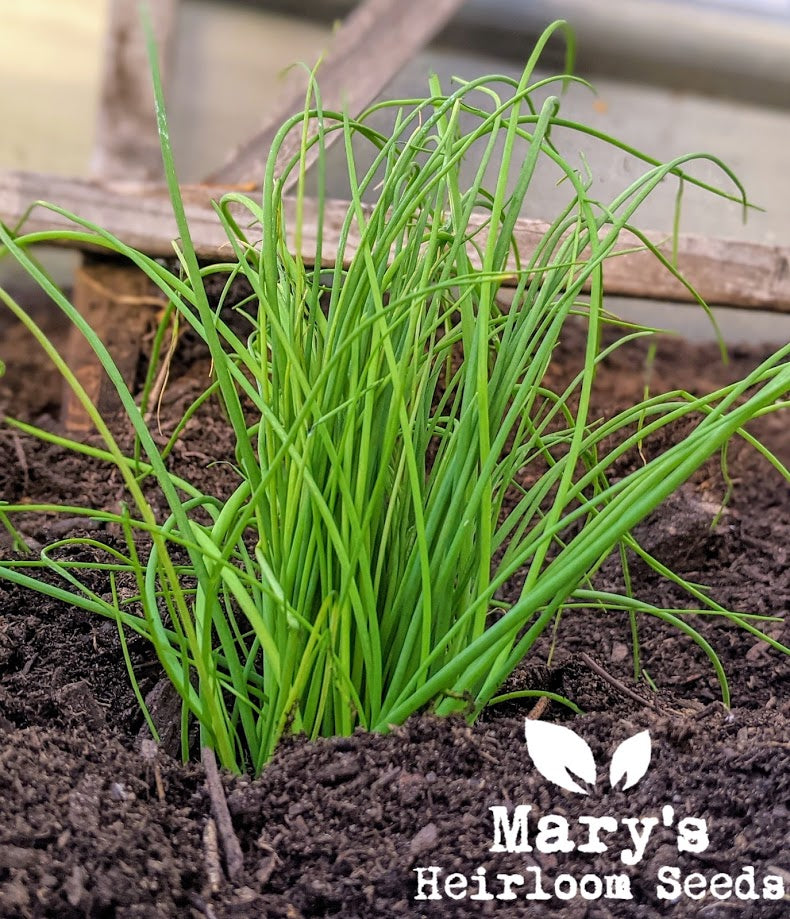 Chives
$ 2.00
80-90 days.  Wonderful mild onion flavor, these long, thin chives are excellent in many meals; great raw or cooked. Lavender flowers. 

Start early indoors or outdoors after danger of frost.

Contains 50 heirloom seeds
Related Products
Highly recommend
Wow these little guys pack a punch and have a hint of sweetness! Super easy to grow & taste great in everything I've put them in. My dad likes to munch on them raw when he visits lol.