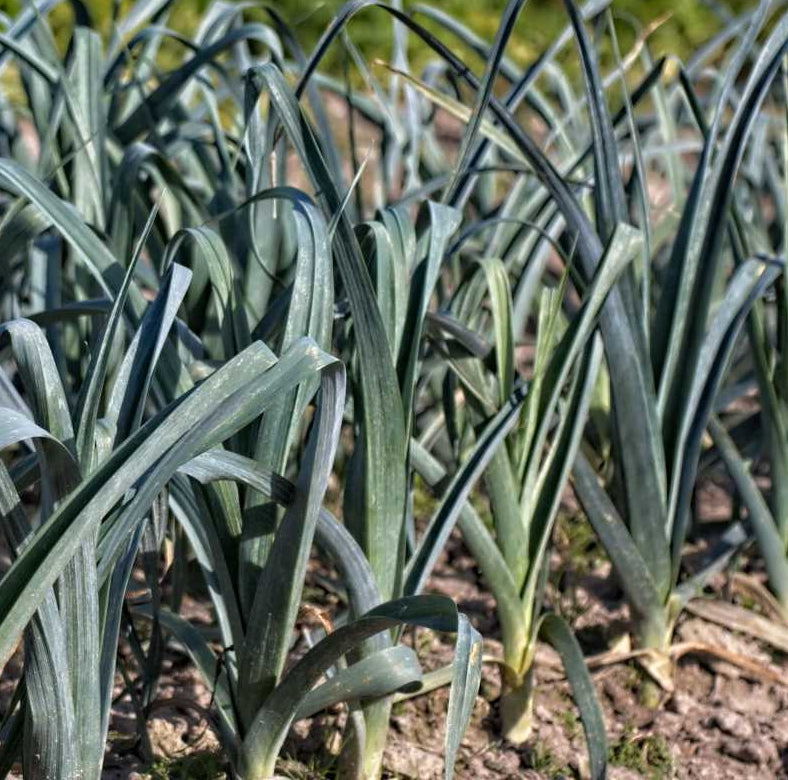 Carentan Leek
$ 2.50
100 days. Allium porrum
Carentan is an old European variety that is hardy and suitable for fall and winter use dating back to the 1800s.
Tender white stems grow 8.5 inches long and 2 inches wide. Leaves are a medium dark green.
'Carentan' provides a wonderful autumn and winter crop of thick, straight stems, perfect for adding to warming winter stews, soups and casseroles.
Contains approx. 100 heirloom seeds
NEW ARRIVAL for 2023
Related Products