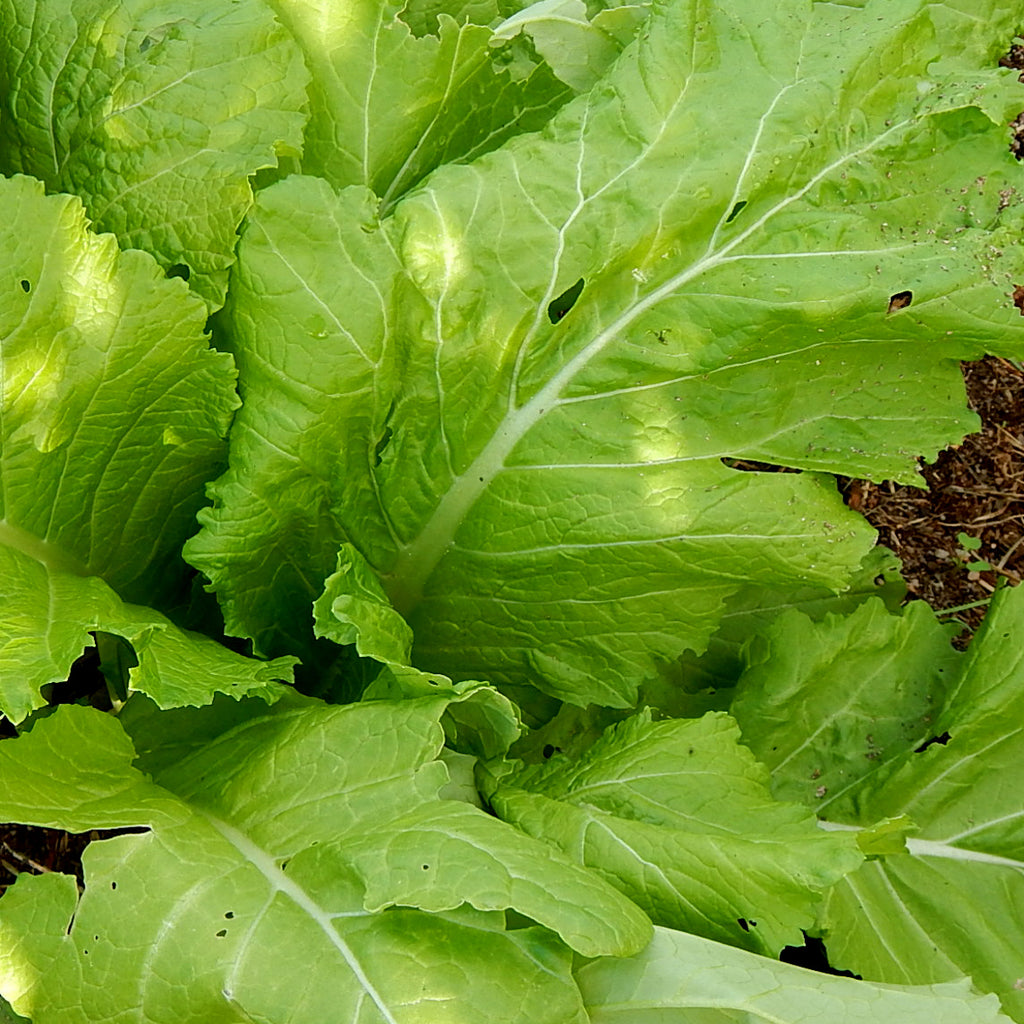 Florida Broad Leaf Mustard
$ 2.00
45-55 days.
The Florida Broadleaf is definitely a favorite in the South. Mustard is a leafy green with a little "zing." This mustard is a fast growing green which makes it perfect for year-round planting depending on your region.

Contains 200 heirloom seed
Related Products
Prolific!
Very prolific, germination was excellent, the plants grew fast! I have been able to harvest an amazing amount of leaves for my family, and even a neighbor. I didn't thin these after they sprouted, and they didn't seem to mind a bit growing close together. I'm in zone 10b, very good plant to grow here in Florida!
Holds up to the early summer heat
This one produced well into the early summer days. Eaay grower.