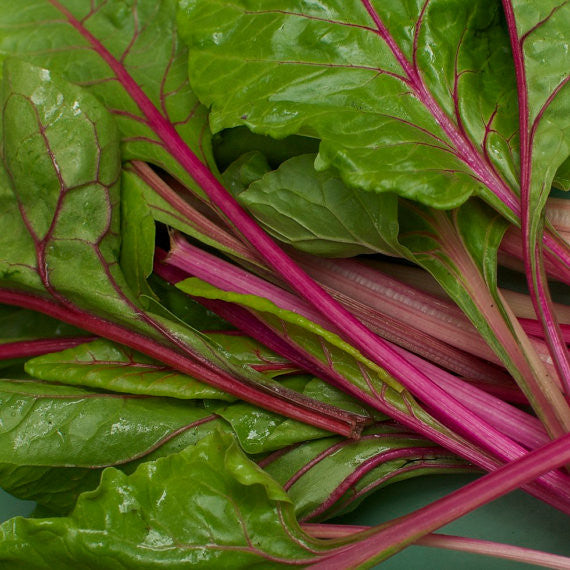 Flamingo Pink Swiss Chard
$ 2.50
60 days. Neon, hot pink chard is so pretty and is perfect picked small for salads or larger for braising.

This delicious crop can be grown as an edible ornamental!
You can enjoy this Swiss Chard as baby greens (after 30 days) or full-grown (after 60 days).
Contains 80 heirloom seeds
Related Products
Beautiful to eat
They make my garden look beautiful plus last forever. The more you pick, the more you have.