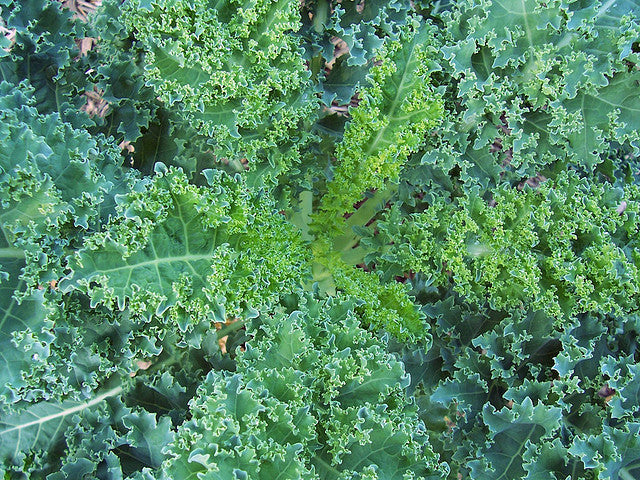 Dwarf Blue Curled Kale
$ 2.50
55-60 days. First mentioned in garden text around 1863.


Dwarf Blue Curled Scotch is an early kale that produces tasty greens when used in salads or steamed.
The blue-green leaves are finely curled and very attractive reaching 12-15" in high, and spread to 20-35" in width.
Extremely hardy and productive.  Will over winter with little protection.  This is one of the best frost resistant kales.
A perfect source of nutritional greens during the cool season. 

Contains 200 heirloom seeds
MORE SEEDS for 2024
Related Products
1st time
My first time planting this variety of Kale. I planted in a couple different locations and it's doing well in all of them. Zone 8b SC.
My favorite of all the Kale varieties
I'm in zone 9b and I can grow this Kale year around. My family and I eat a lot of Kale. This one has fantastic flavor plus it's gorgeous.
My Favorite Kale
I don't know if it is about where I live (zone 7} but this kale grows so good for me. I got the best yield ever of any green I have ever grown. That is saying a lot considering I have been growing a garden for over 40 years. I love adding this kale to my morning smoothie. I can see a significant difference in my eyesight when I consume this kale raw in my smoothie. Believe me I have tried other kale but this one is undoubtedly the best one for me and my garden.