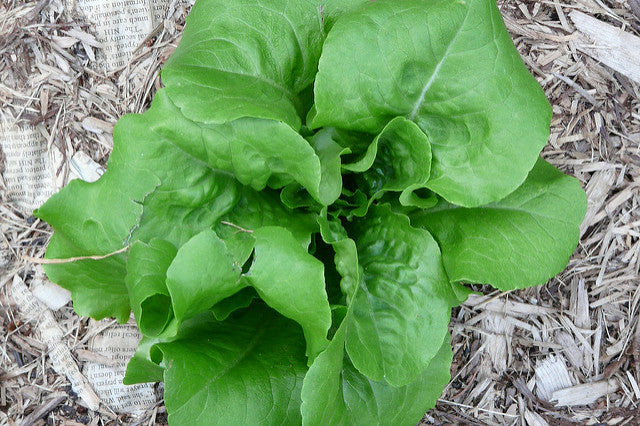 Summer Bibb Lettuce
$ 2.00
45 days.  Bibb is a fabulous tasting lettuce that is crisp, clean and easy to grow.  Bibb will hold longer in the heat than Buttercrunch Bibb, yet still grows quickly in cool weather.

Lt. John B. Bibb served in the War of 1812, represented Logan County in the Kentucky House of Representatives and the state Senate from 1827 to 1834.  Lt. Bibb was also an amateur horticulturist and developed the Bibb lettuce we know and love today.  However, it wasn't offered commercially until 1935.
Bibb has ornamental light green leaves that are dotted with 1/4" red spots. Crispy heads often self blanch in the center.
*UPDATED 3/1/2022* we're doubling the seed count to 200 per pack!

Contains approx. 100 heirloom seeds
Related Products