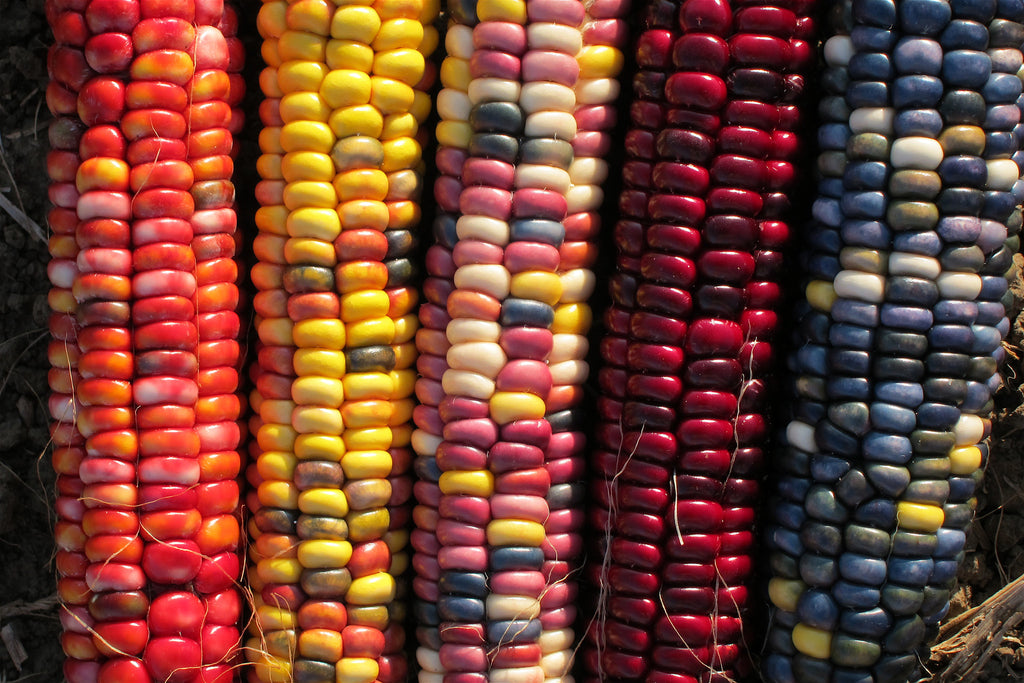 Painted Mountain Corn
$ 2.95
70-90 days.  VERY RARE and hard to find corn variety.

Painted corn is extremely cold and drought tolerant for a corn.   Painted Mountain corn grows about 5' tall producing ears about 7" long.

Painted Mountain makes very tasty cornmeal for muffins, cornbread or chips.  This corn can also be eaten fresh or roasted in the early "milk" stage.



Contains 30 heirloom seeds  
Related Products
Beautiful and fast growing
I've not harvested any yet, but it grew really well from seed and is already about 3 feet tall and growing ears and silk. It's so pretty. I can't wait to harvest mine!
Five plus stars
This is my second season with the painted mountain corn. it fits in the short frost free window of the central Idaho mountains and even tolerates some shade. great production and more palatable than I originally thought. Love it!