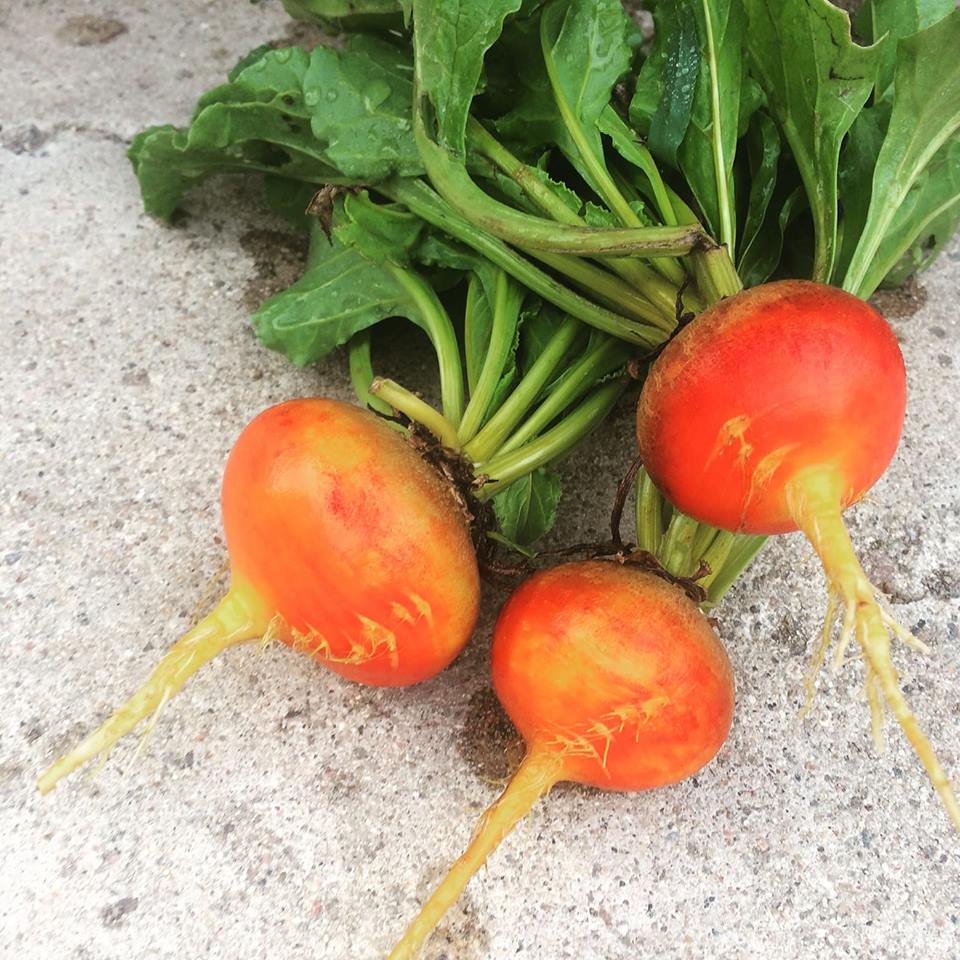 Golden Beet
$ 2.75
55 days.
This variety dates back to the 1820s or before.  The beets are a rich, golden-yellow and very sweet.

A beautiful beet that won't bleed like red beets. The greens are also very tasty. A favorite of many.

Contains 100 heirloom seeds
Related Products
Unexpectedly Delicious!!
I was skeptical of these but now they are my favorite and I will grow them every year!!!