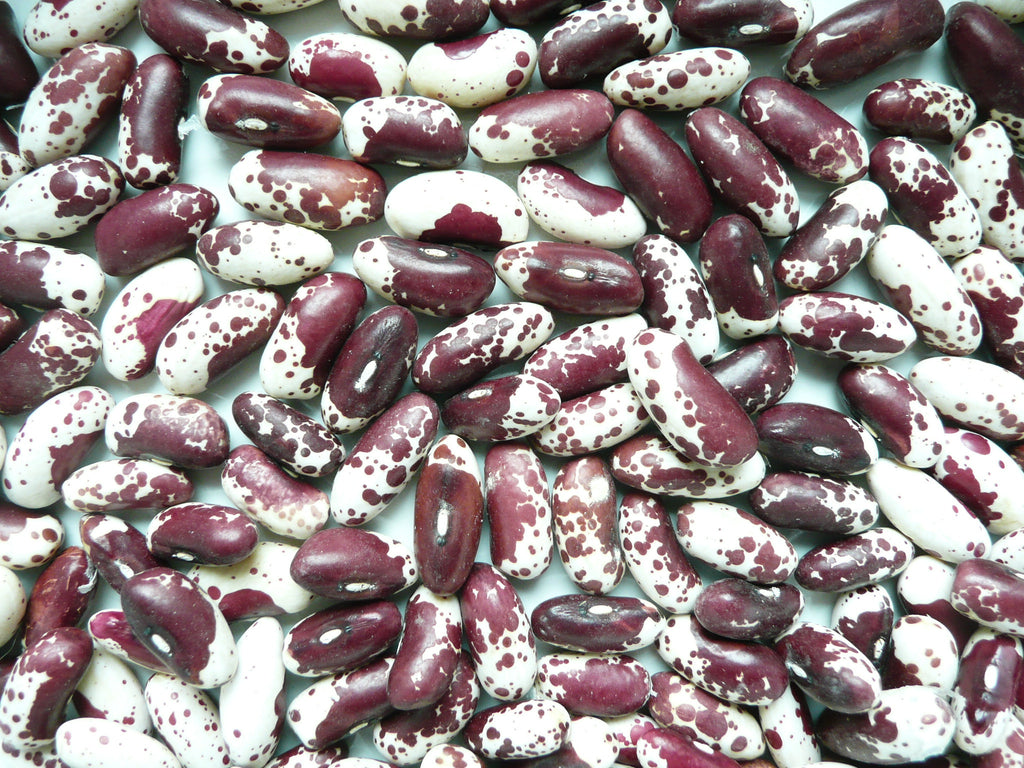 Jacob's Cattle Bean
$ 2.95
90 days. An old-time bean from the New England states, the white and maroon-mottled beans have long been a staple for baking and soups. This early, bush variety is also good as a snap bean.


Contains 20 heirloom seeds
Related Products
A good bean for chili.
These beans germinate quickly. I haven't tasted them yet but have been told by many gardeners that they are similar to the kidney bean and they add it to their chili. I will be trying that.