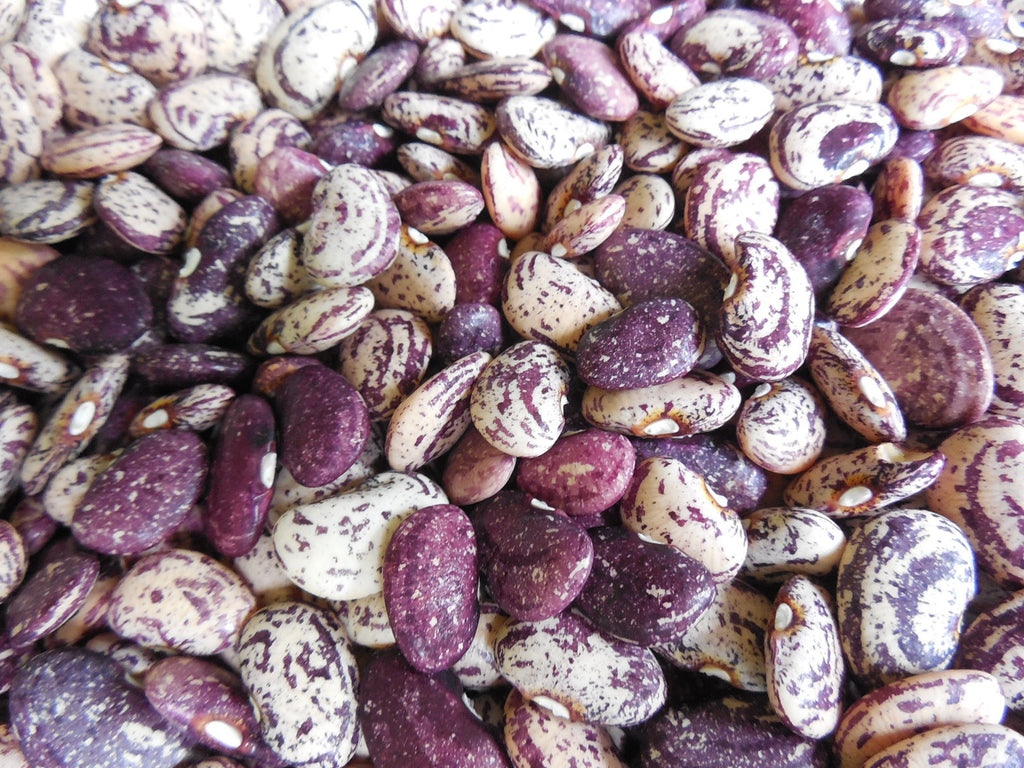 Jackson Wonder Lima Bean
$ 2.95
70 days.  Many times heirlooms are named for the places or people from which they came and this lima bean is no exception. 
It was named for Thomas Jackson who farmed near Atlanta, GA after the Civil War.  Jackson Wonder Lima is a bush lima that grows about 2' tall and sets 3" pods. 
These pods contain 3-4 beans that are speckled with a purple-brown color. 
Delicious as a butter bean, but can be used dried for soups as well. 
Thrives in hot weather conditions.  Very popular in the South.
Contains 25 heirloom seeds
Related Products
Speckled butter beans
We got 100% germination! Looking forward to harvest.