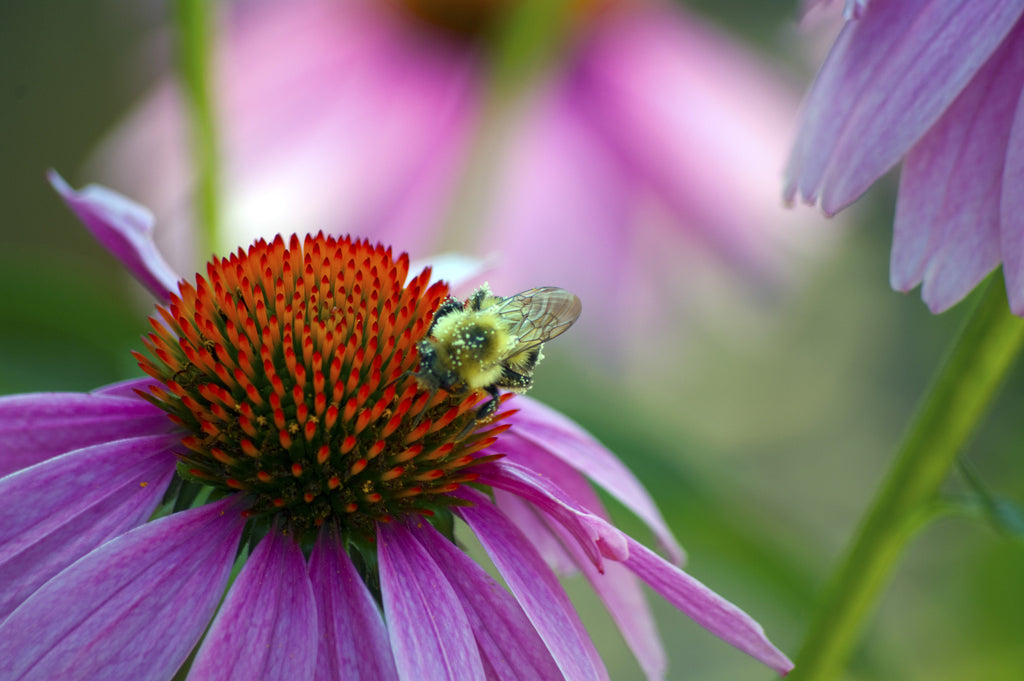 Purple Coneflower
$ 2.50
Also called Echinacea.  Lovely wildflower native to North America with lavender petals surrounding a reddish-orange cone center. 

Parts of this flower have purported medicinal benefits.

Contains 50 seeds
Related Products
echinacea
it took along time for these beauties to grow and bloom. After much frustration and figuring out the best conditions for the plants I discovered cooler weather and plenty of sunshine brought long lasting flowers.