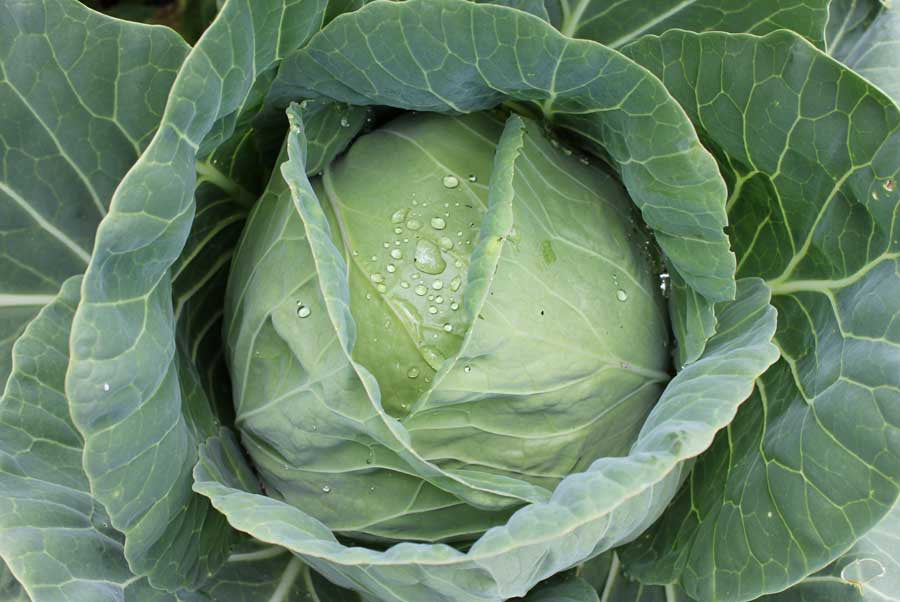 Copenhagen Market Cabbage
$ 2.50
85 days.  An early ball-head type heirloom cabbage, Copenhagen Market is an excellent cabbage  that has been an favorite of gardeners, market growers and cabbage fans all over the world.  Copenhagen Market has literally set the standard as the model for all commercial cabbage varieties developed since.


Copenhagen Market produces a heavy yield of 4 to 5 pound, 7 inch round heads of cabbage.  Height of the plant is about 12-14" and width is about 25". 
This tight, well formed head allows the gardener to get far more cabbages in a small space compared to other varieties. 
An excellent cabbage for fresh or cooked applications. 
Many use Copenhagen Market for a tasty sauerkraut. 
This is a short season variety especially valuable for early planting, but is not recommended for over-wintering in the Northern states.  Normally does fine over-wintered in the Southern States where the winters are not as harsh.
Contains approx 100 heirloom seeds
Related Products