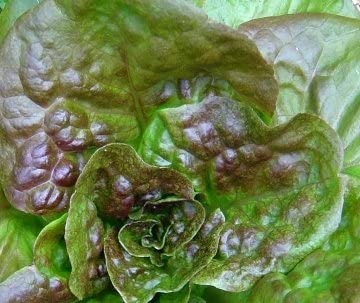 Bronze Mignonette Butterhead Lettuce
$ 2.00
65 days. A beautiful heirloom from the late 1800s. Mignonette Butterhead Lettuce is tolerant of warm temperatures making it perfect for southern gardens.
This butterhead lettuce grows about 8" wide in around 60 days. Slow to bolt, Bronze Mignonette is a wonder in the garden and is small and compact.
Mignonette is known for bronze streaks on medium green leaves.

Contains approx. 200 heirloom seeds
MORE SEEDS for 2024
Related Products